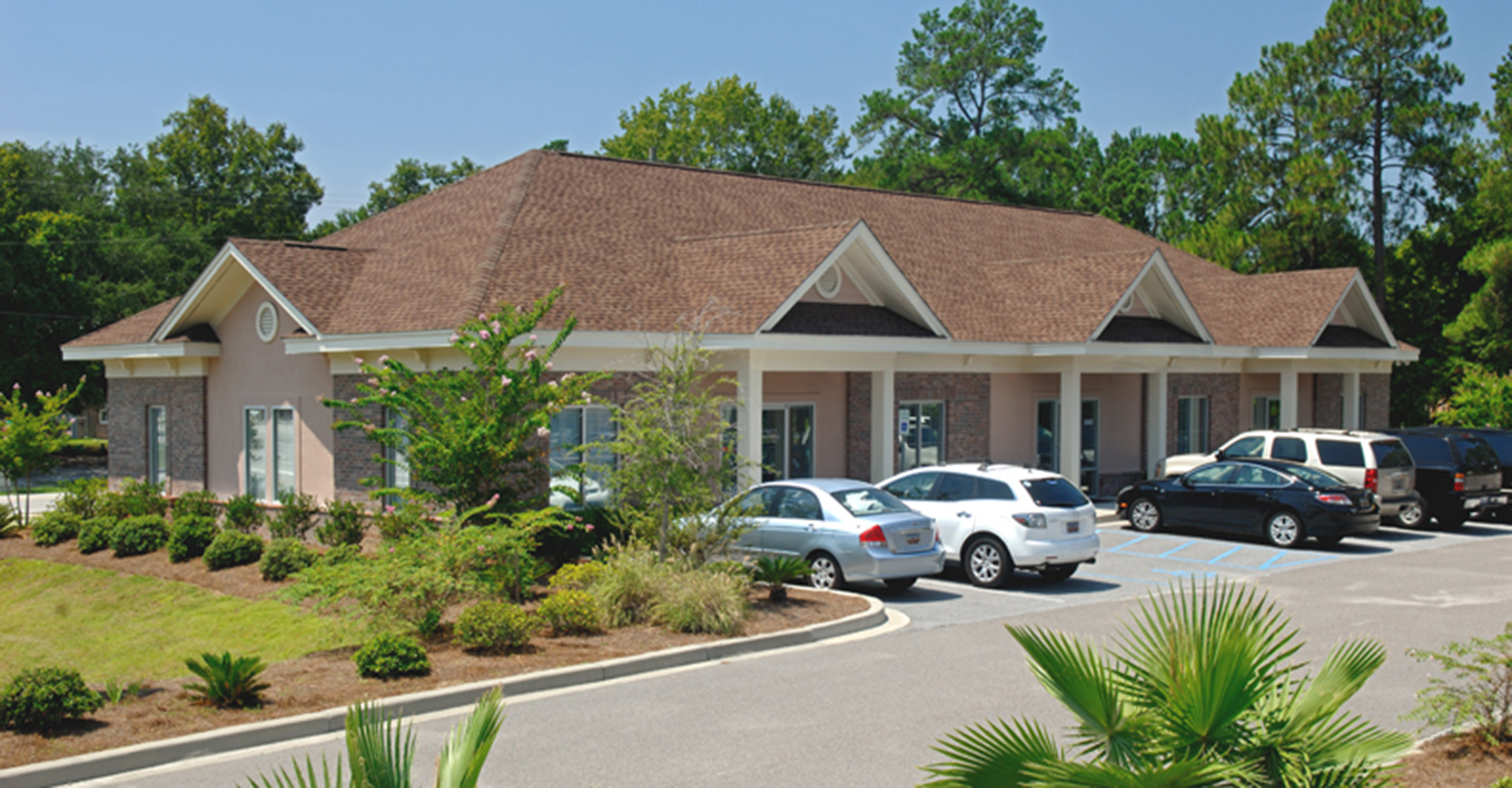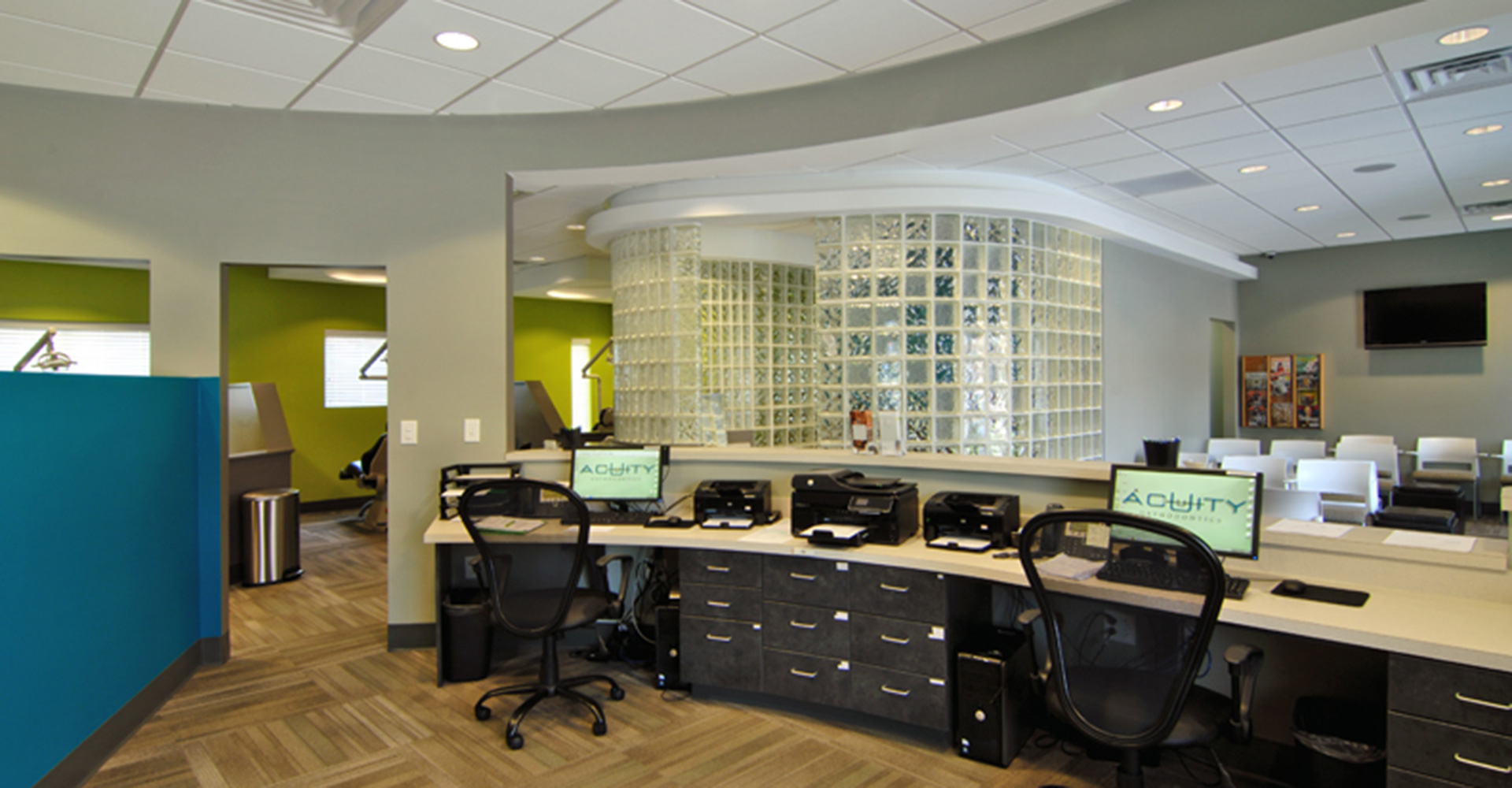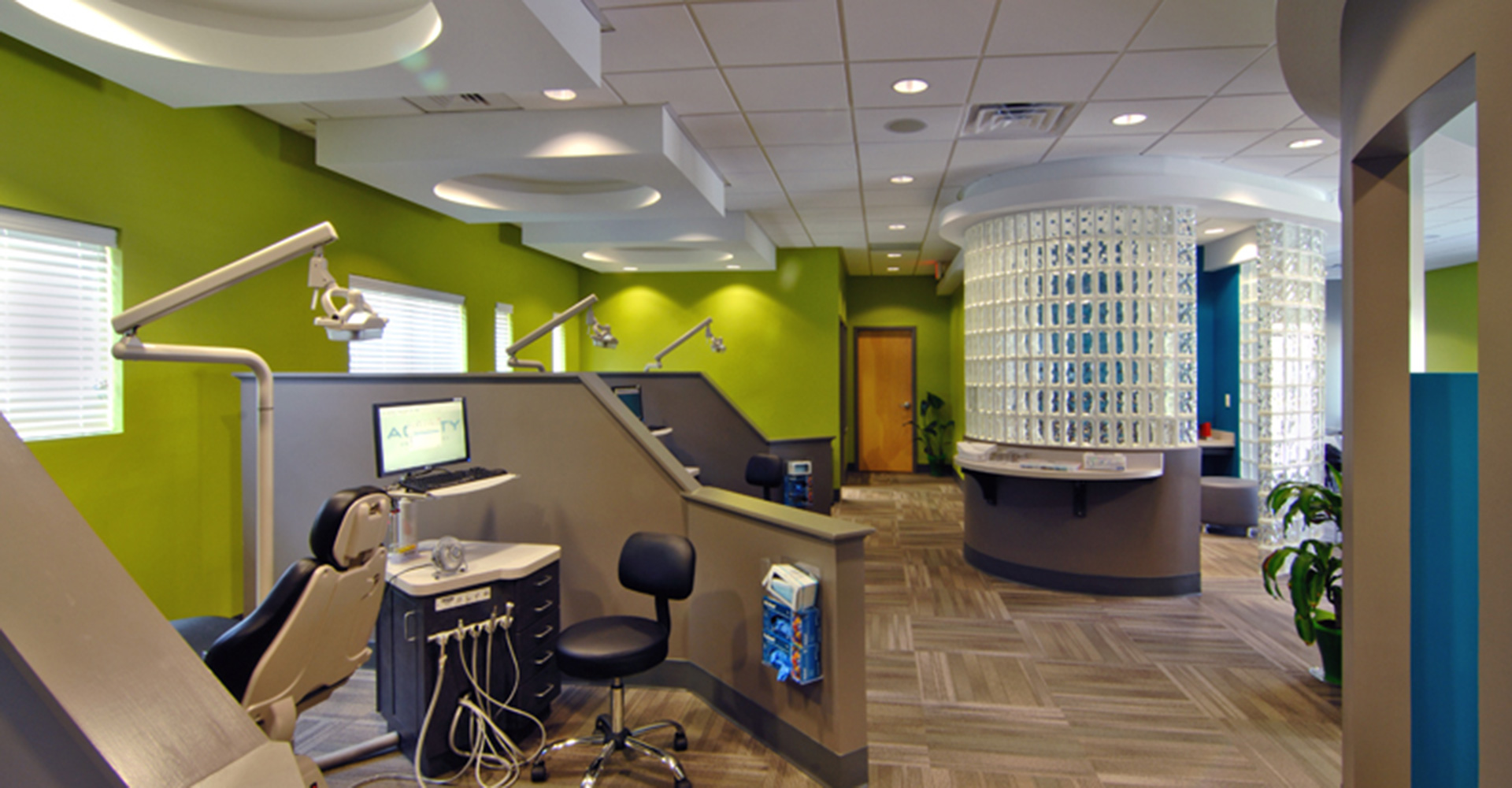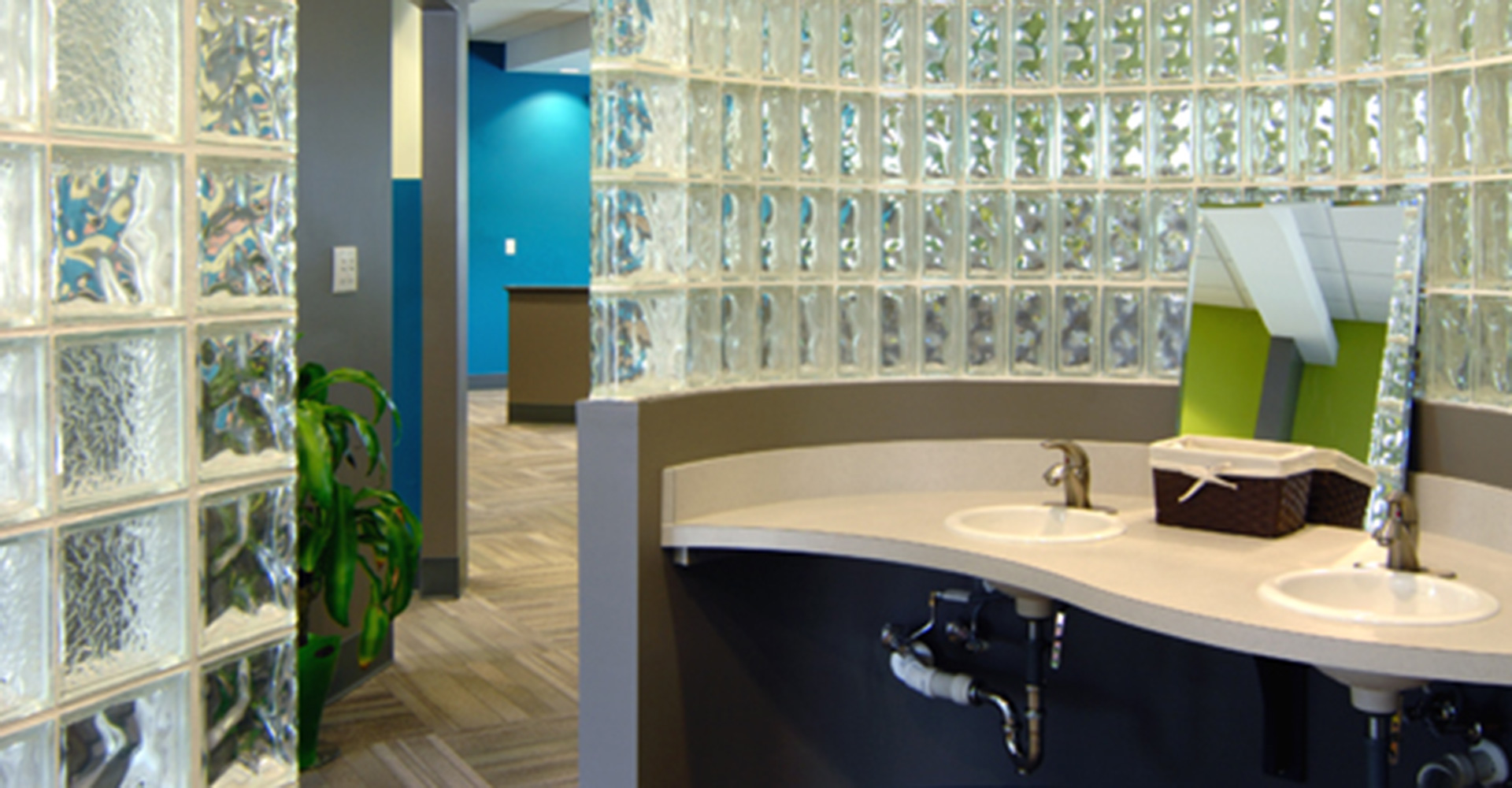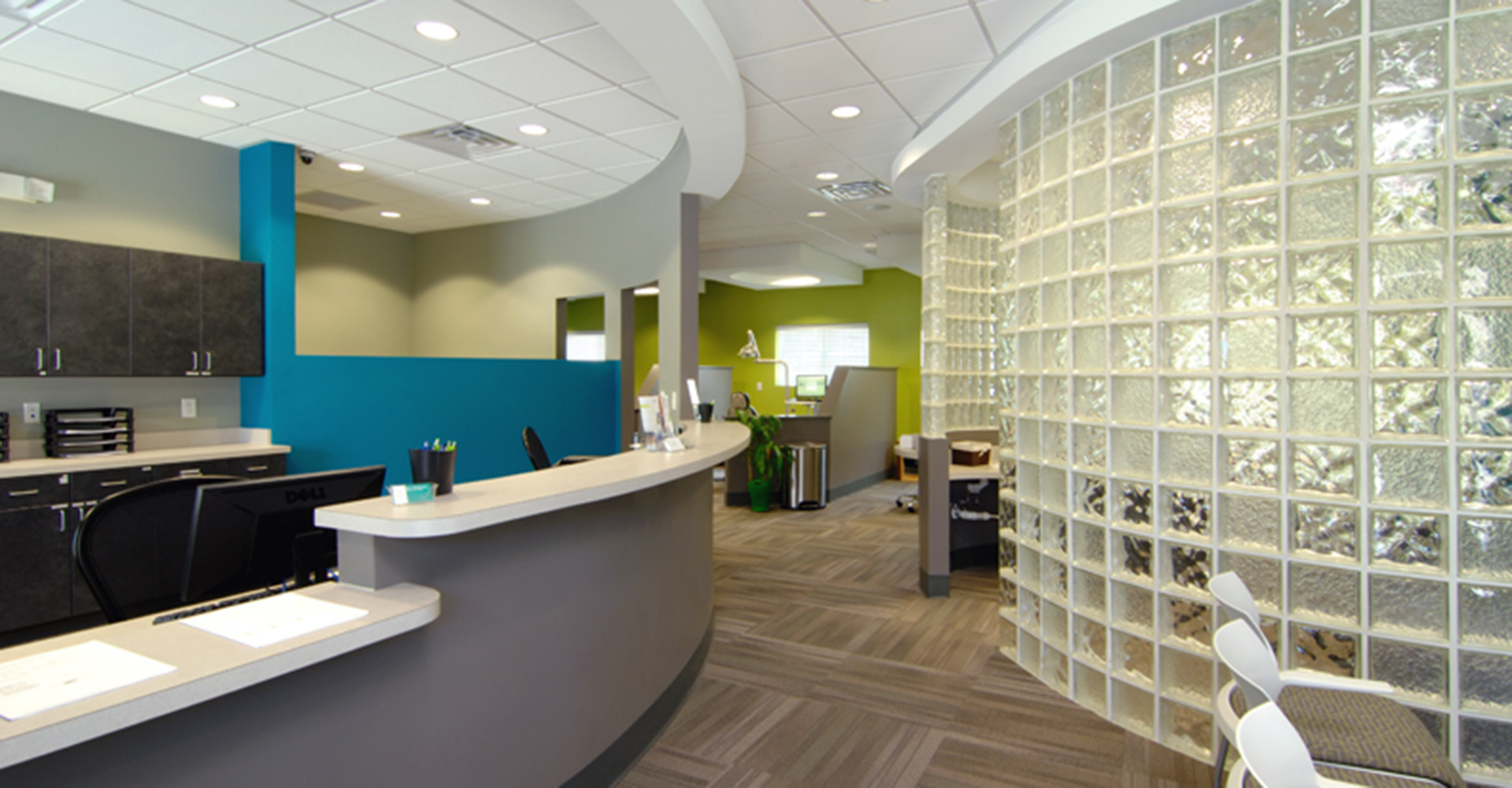 2,528 sq ft Dental Practice Upfit – Goose Creek, SC
I have JUST finished construction on my second orthodontic office.  I used Pete and Harbor Contracting on this project, and another contractor on my first office.  I can say that there is NO comparison between the first contractor and Pete's team at Harbor.  Night and day.  Pete and Terry (site supervisor) were more than professional in their dealings with me throughout the project. 
The quality of this project is second to none.  During the last few days, while setting up computers, etc, I have begun to notice all the little details that were performed on my project, and I am just amazed at the attention to quality that was put into my office.  Job well done guys!

1147 Pleasant Oaks Drive
Mt. Pleasant, SC 29464