Benefit from our over 35 years of experience & thousands of projects  


Honest

Caring

Transparent
Benefit from our over 35 years of experience & thousands of projects  


Honest

Caring

Transparent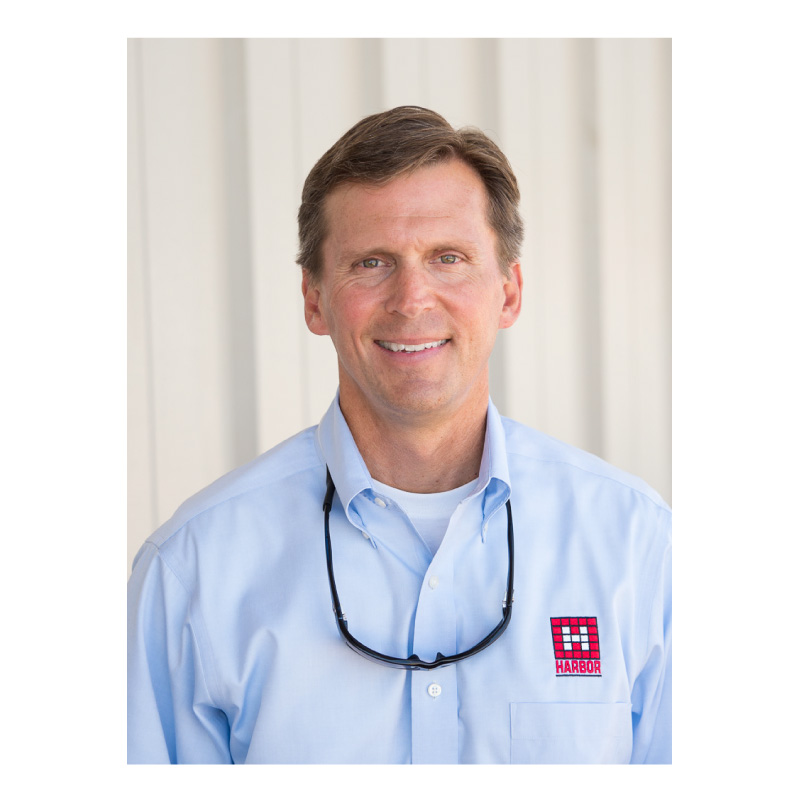 Peter A. McKellar, IV
Principal / Owner

PMcKellar@harborcontracting.net

(843) 884-3434
It is always my goal to exceed a client's expectations. I believe in an "open book" approach to negotiations. It is extremely important to me that the owner knows exactly what he or she is paying for up front with no surprises. My goal is to provide a quality product, on time and on budget for a satisfied client.
Over 35 years commercial construction experience
Oversight on thousands of successful building projects
BS, Building Sciences & Management, Clemson University, 1989
Fully bonded and insured with an unlimited General Contractor's License Classification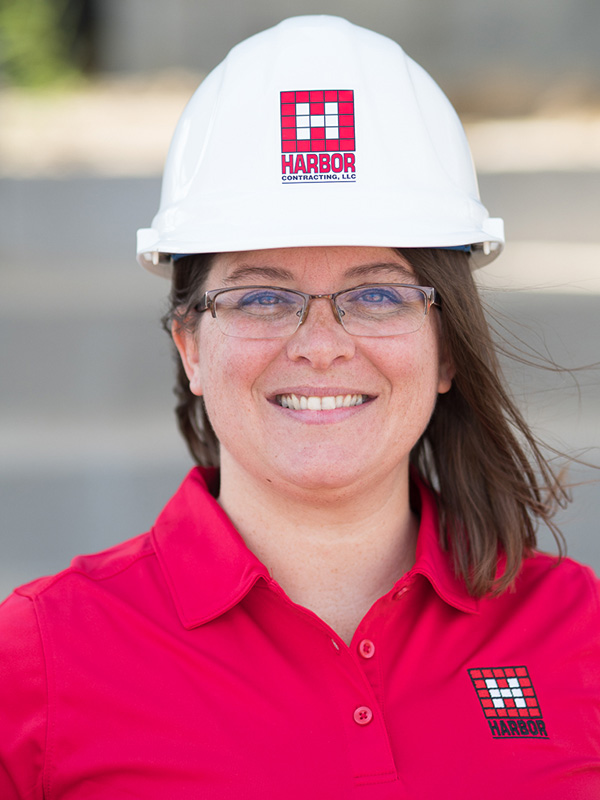 Jessica Muse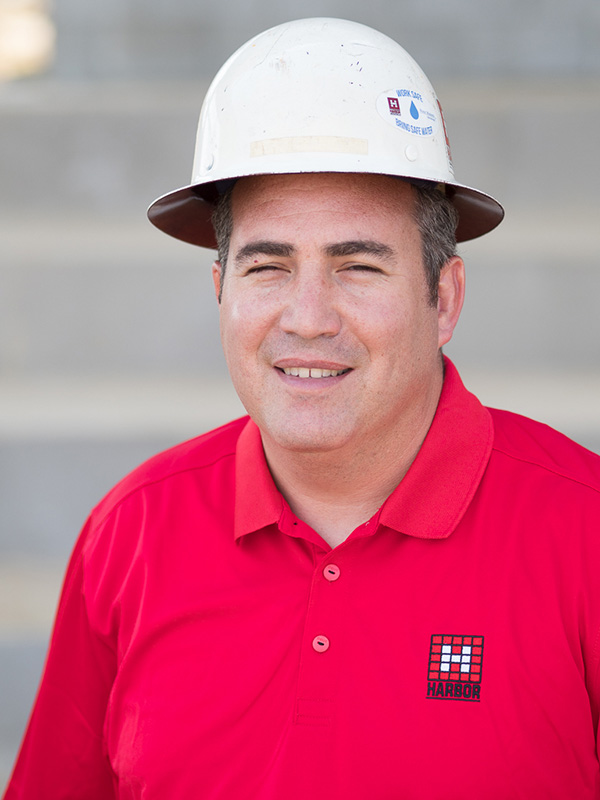 Paul Rice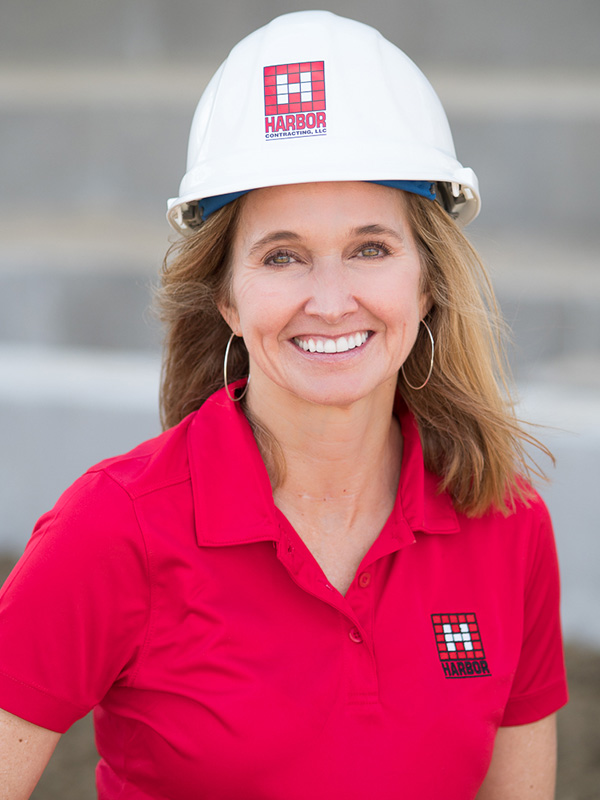 Teresa McKellar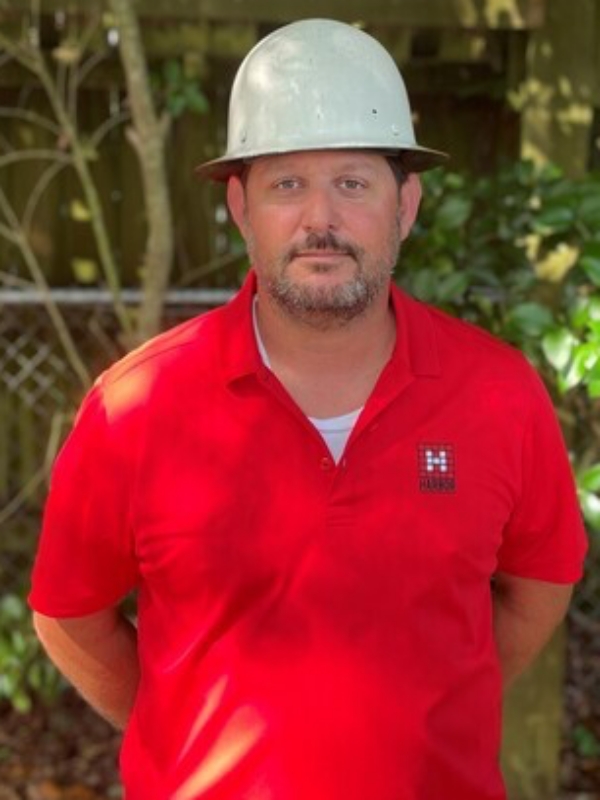 Chad Peeples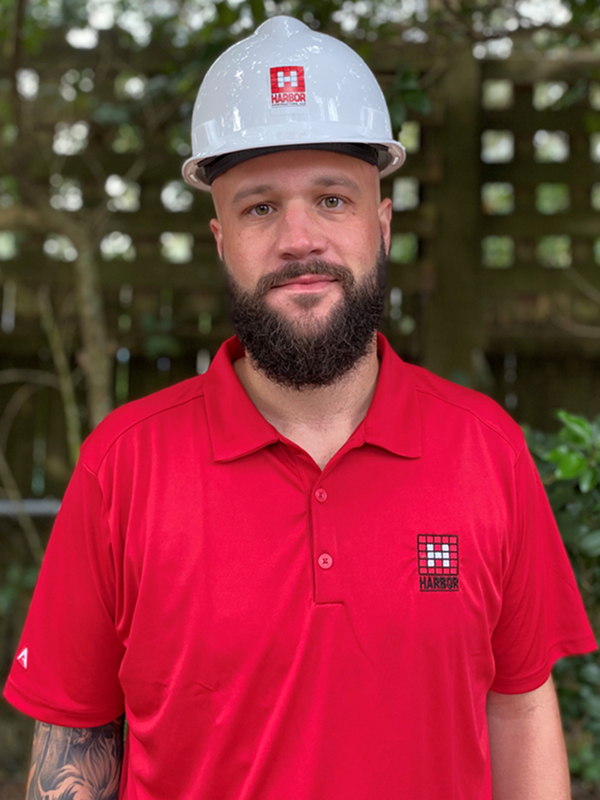 Stephen Proffitt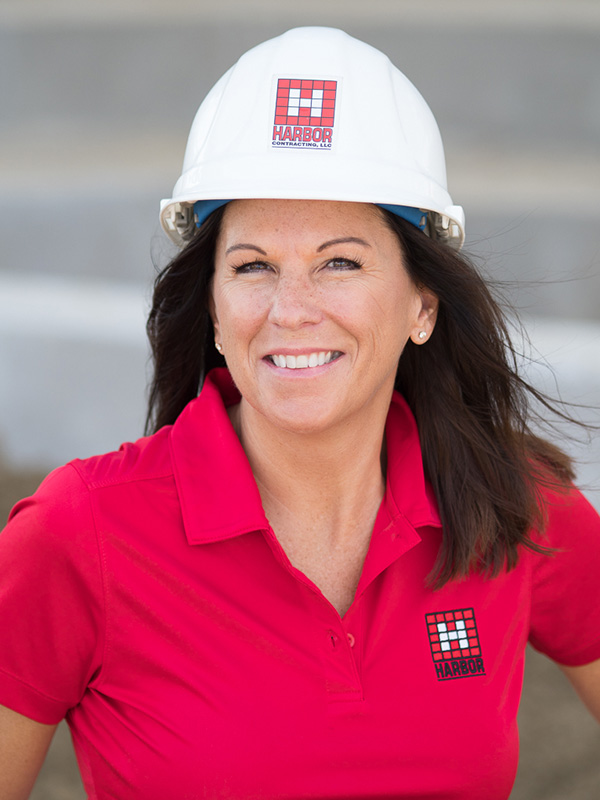 Darlene Larkin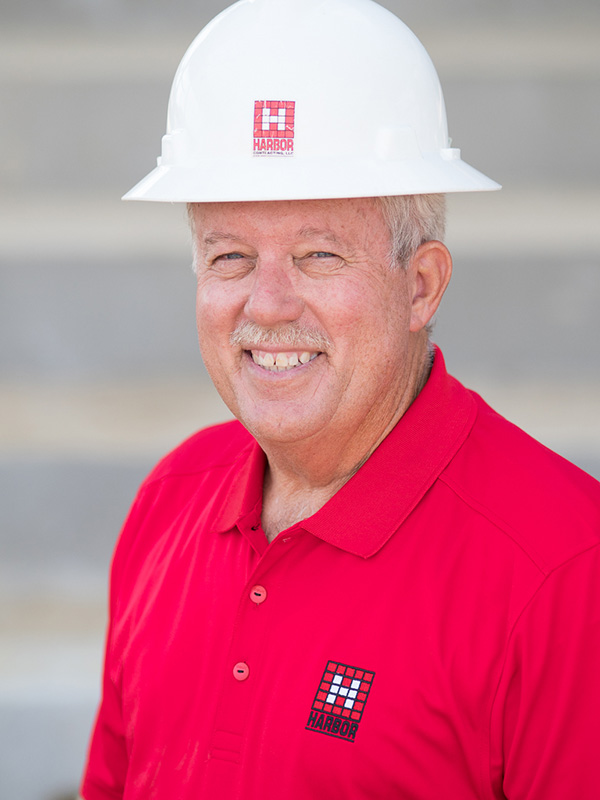 Bill Shipley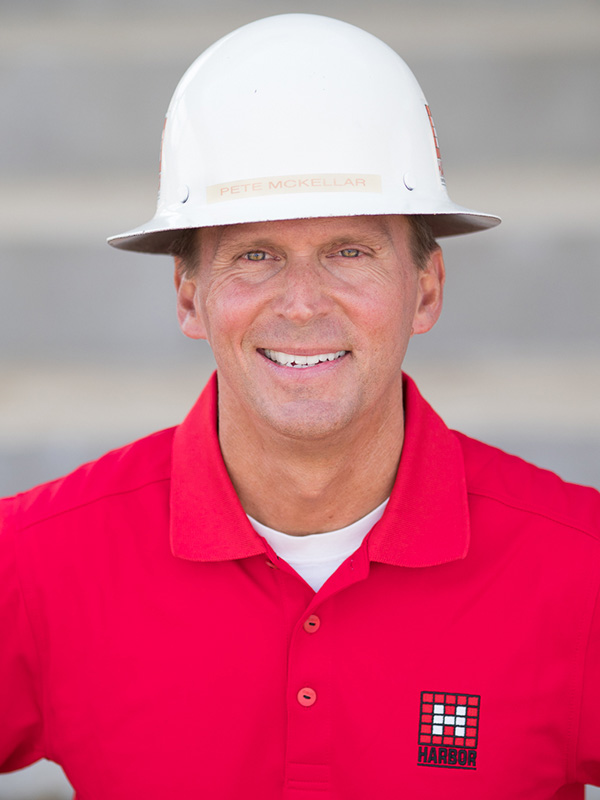 Peter McKellar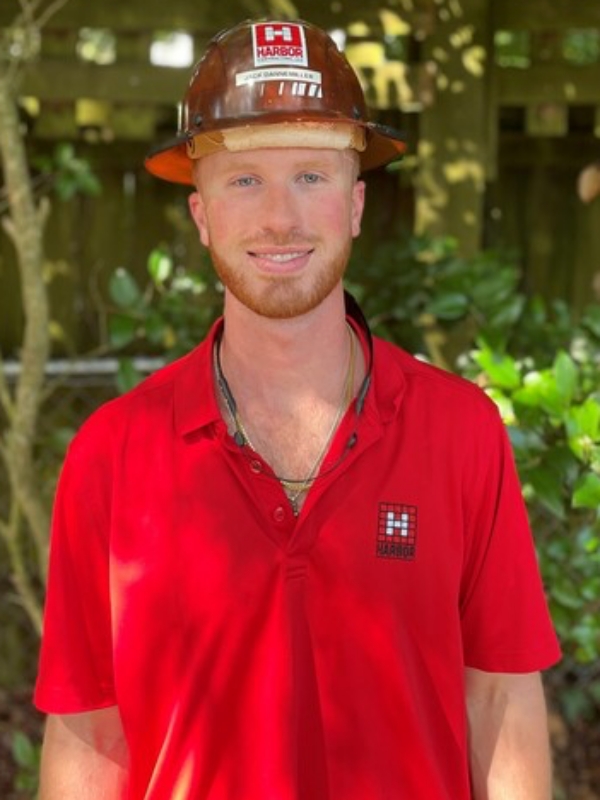 Jack Dannemiller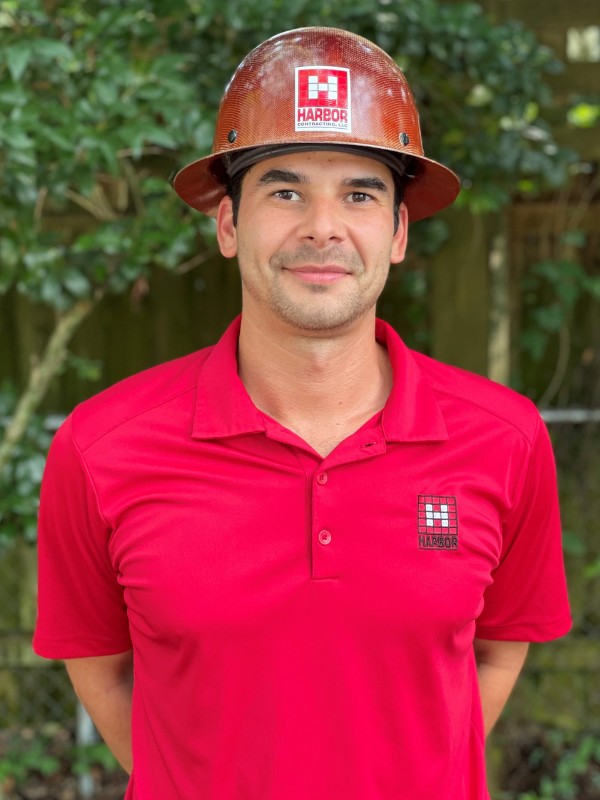 Preston Castillon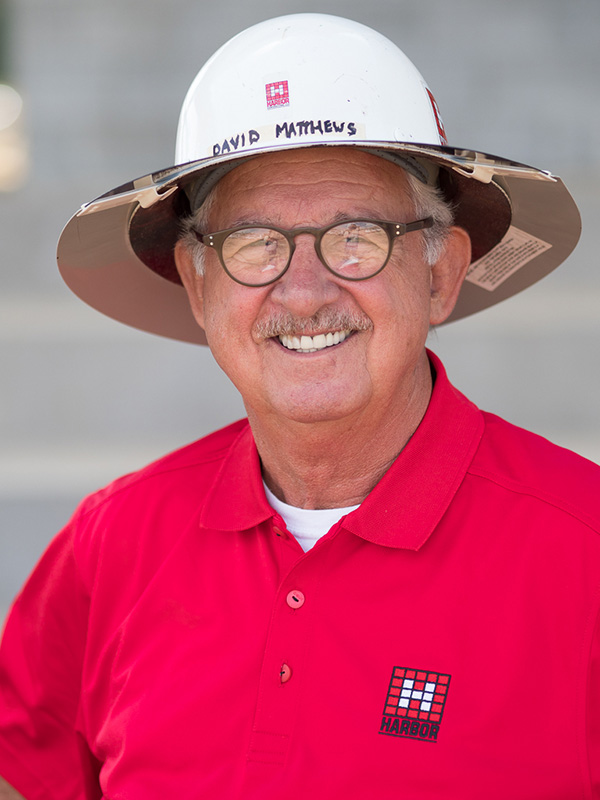 David Matthews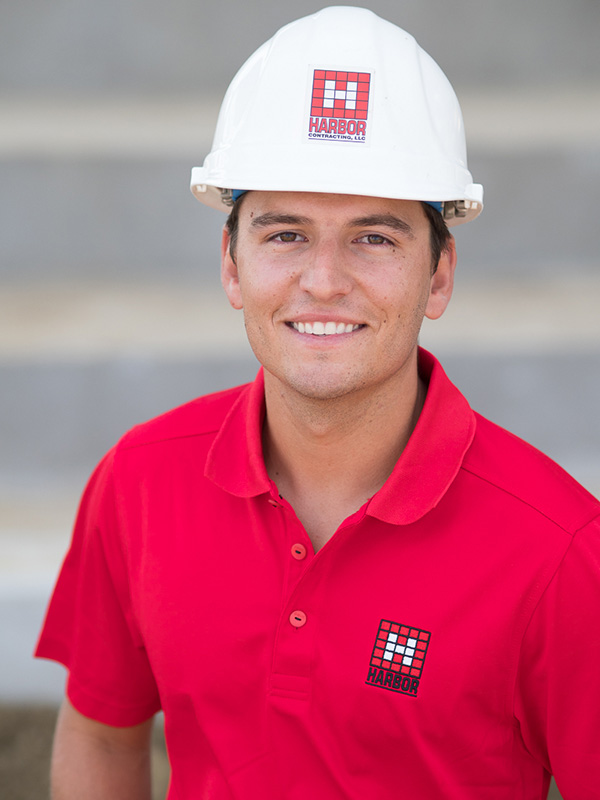 Alex McKellar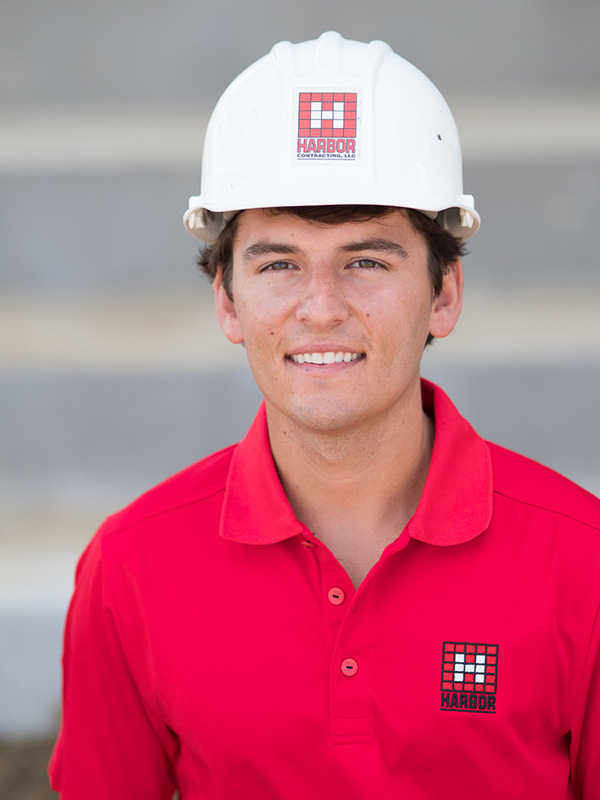 Andrew McKellar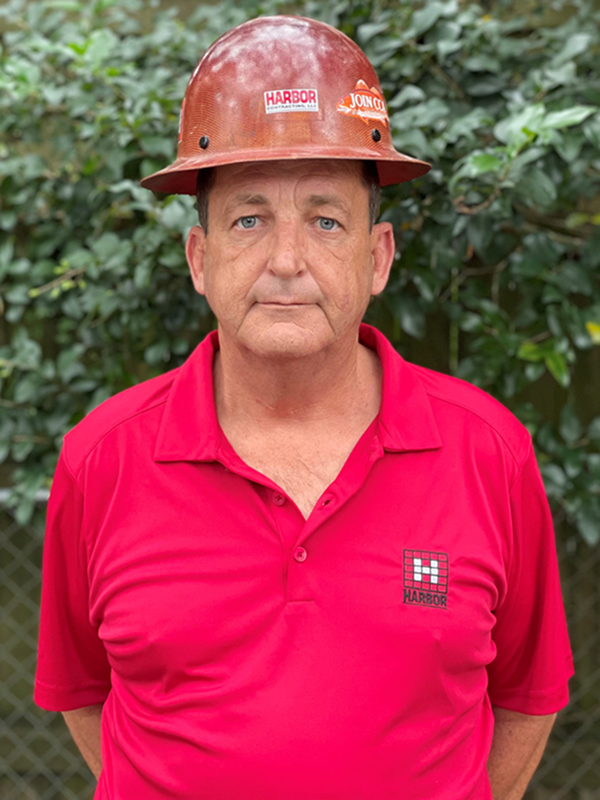 Barrett Bryant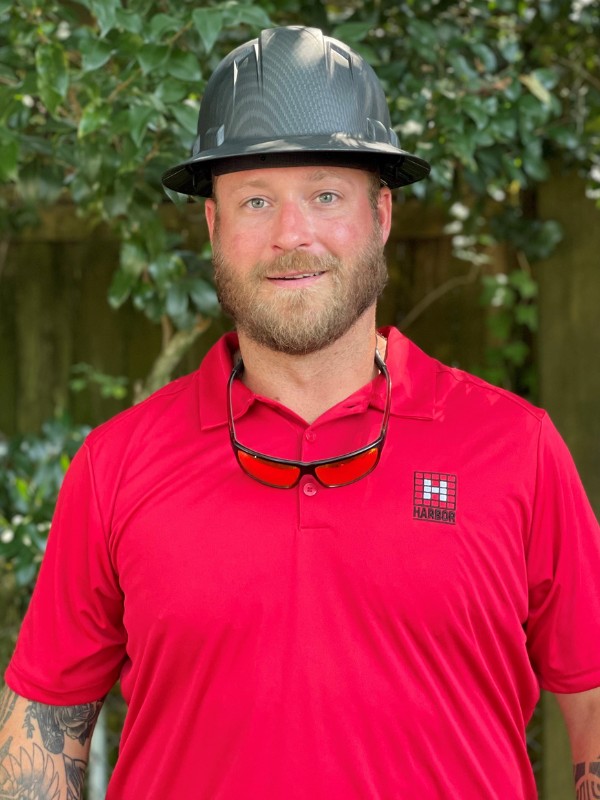 Tony Grassie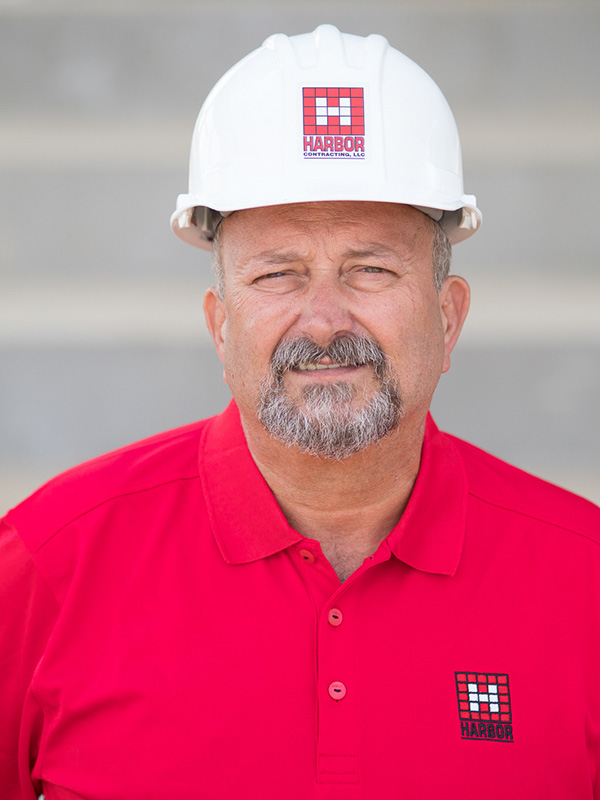 Larry Jackson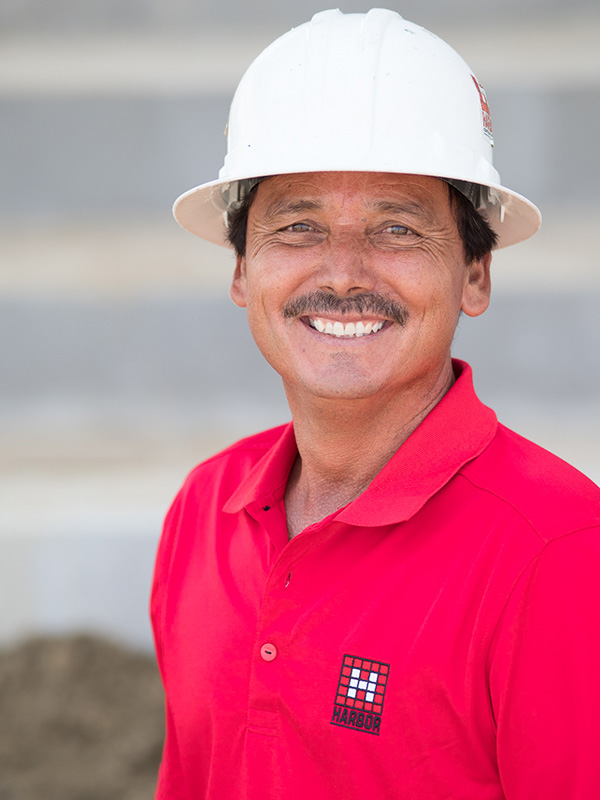 Carlos Guillen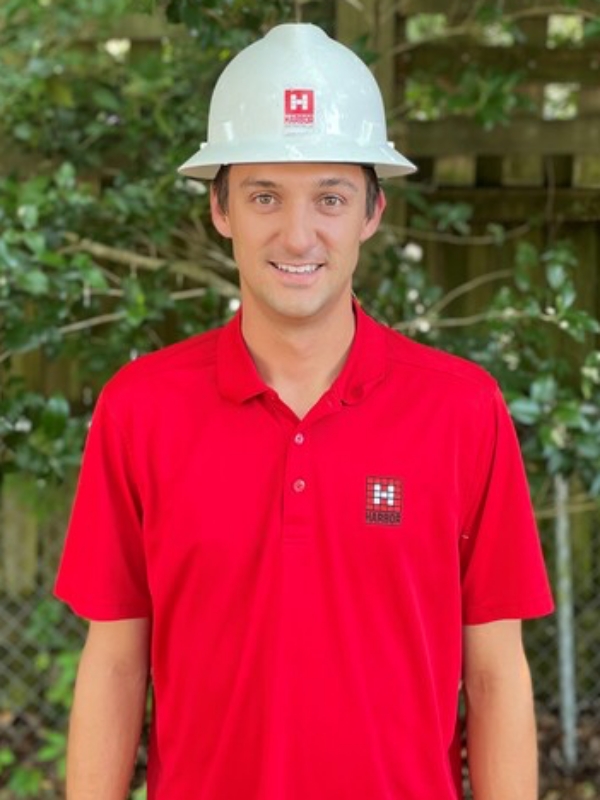 William Bryan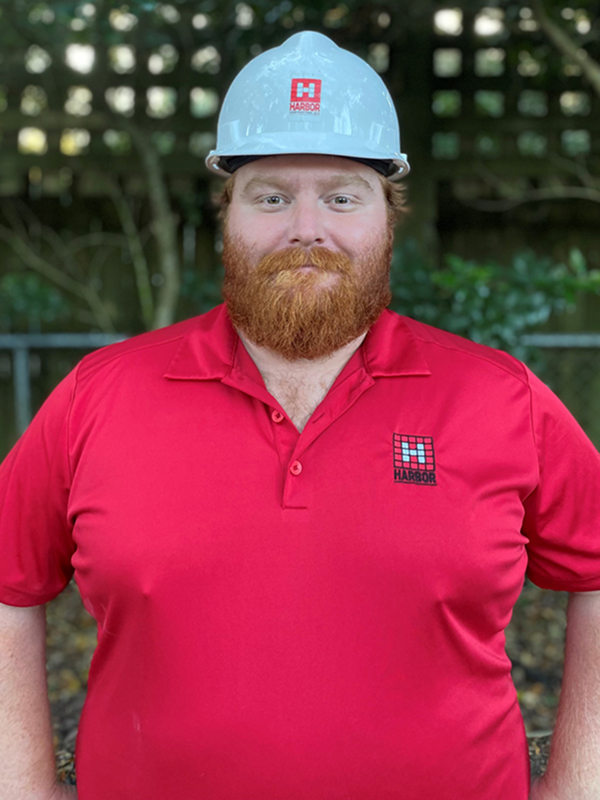 Jake Harrison
You deserve a better construction experience.
And we guarantee it.
Our 'Client for Life' Committment

Top Quality.
On Time.
In Budget.
Period.

Easy &
Rewarding
Experience

The Harbor Approach Ensures Your Stress-Free Success
Construction Phasing & Scheduling
Design/Development Coordination
Pre-construction Expediter
As your 'quarterback', we ensure that the right team is in place and that everyone works together to ensure everything stays on-time and on-budget for you.
You can relax and rely on our many years of expertise across diverse project sizes and types to keep your project on track.
We Are Here to Advise You Every Step of the Way
1147 Pleasant Oaks Drive
Mt. Pleasant, SC 29464