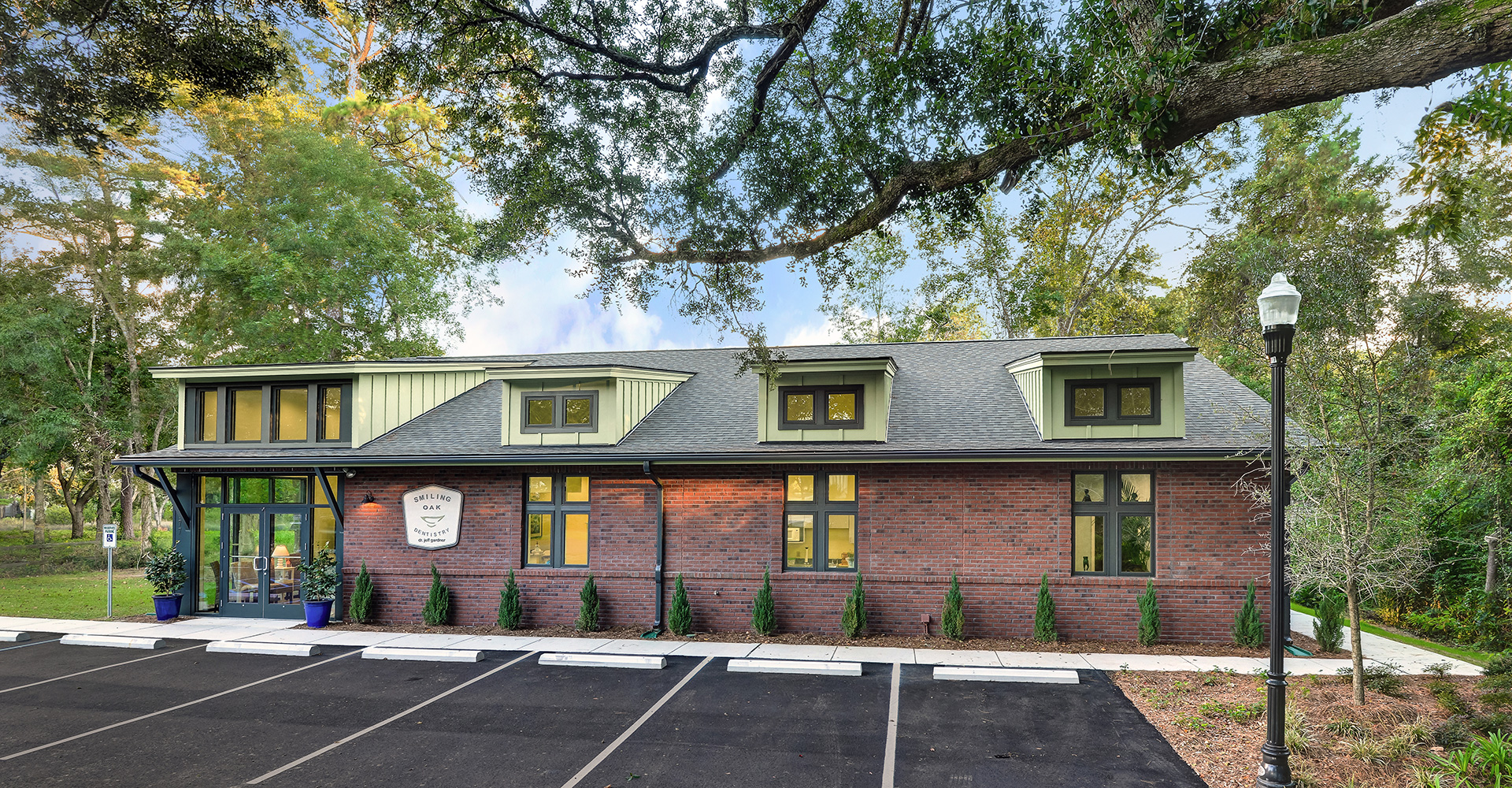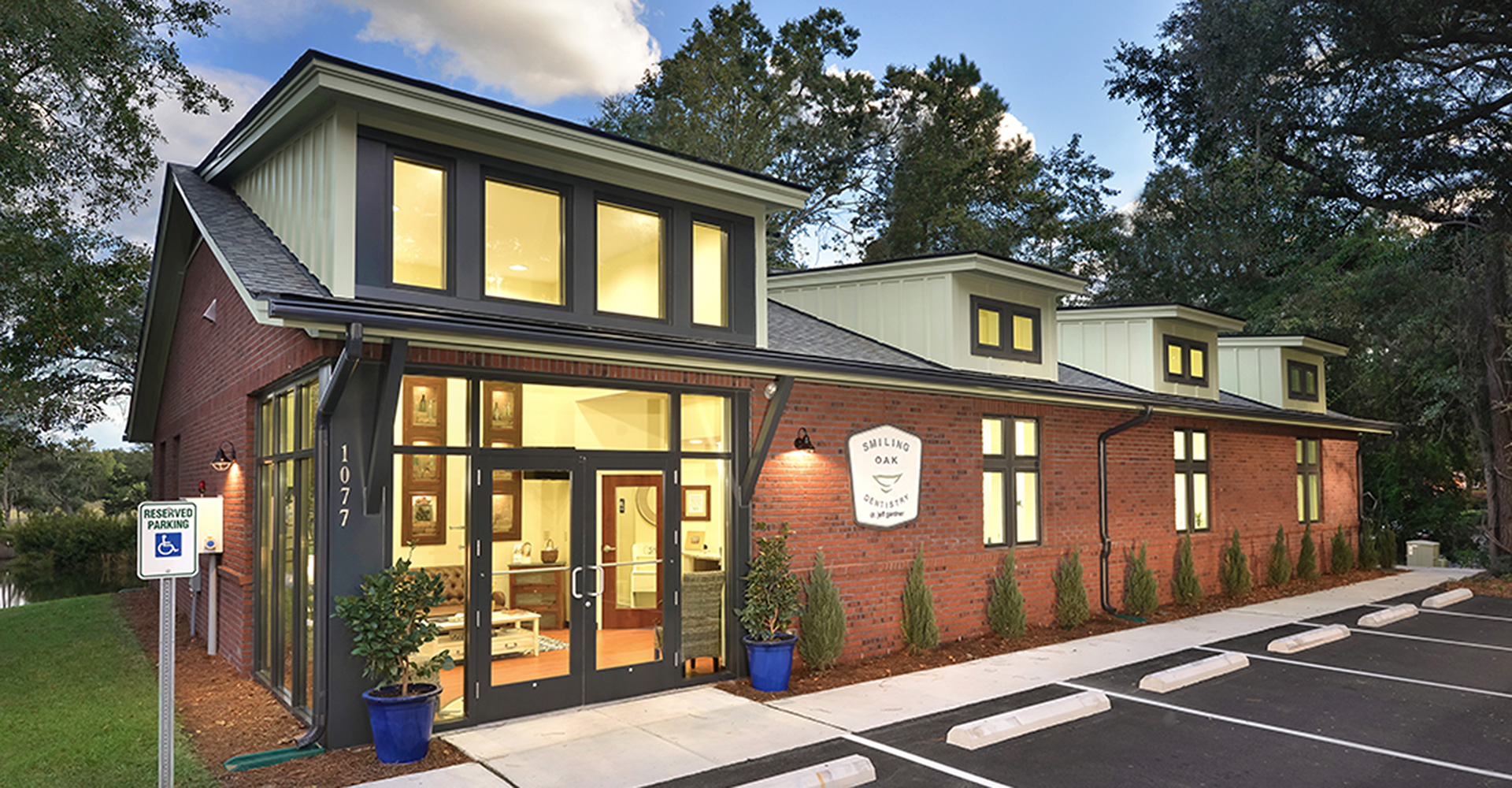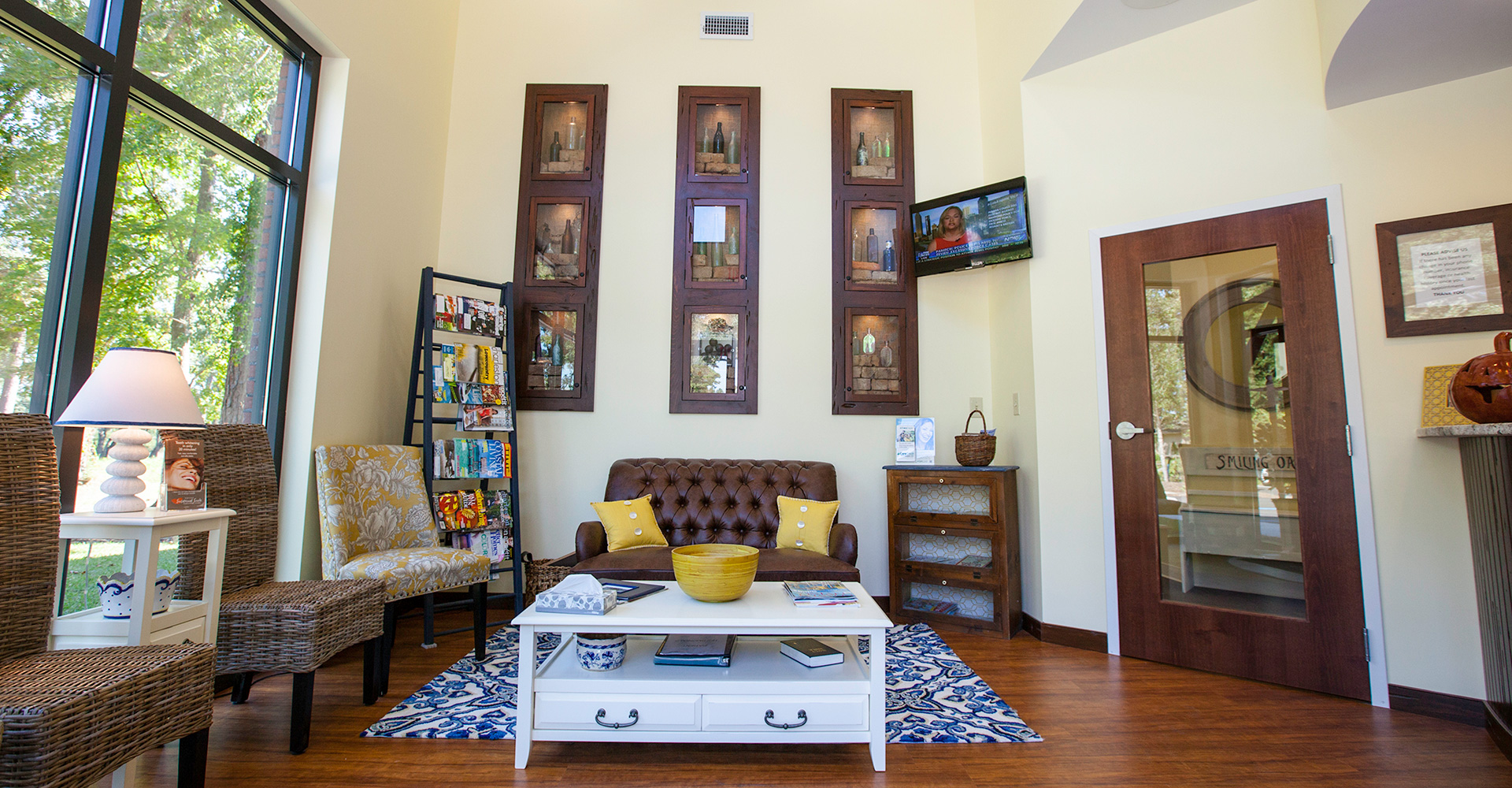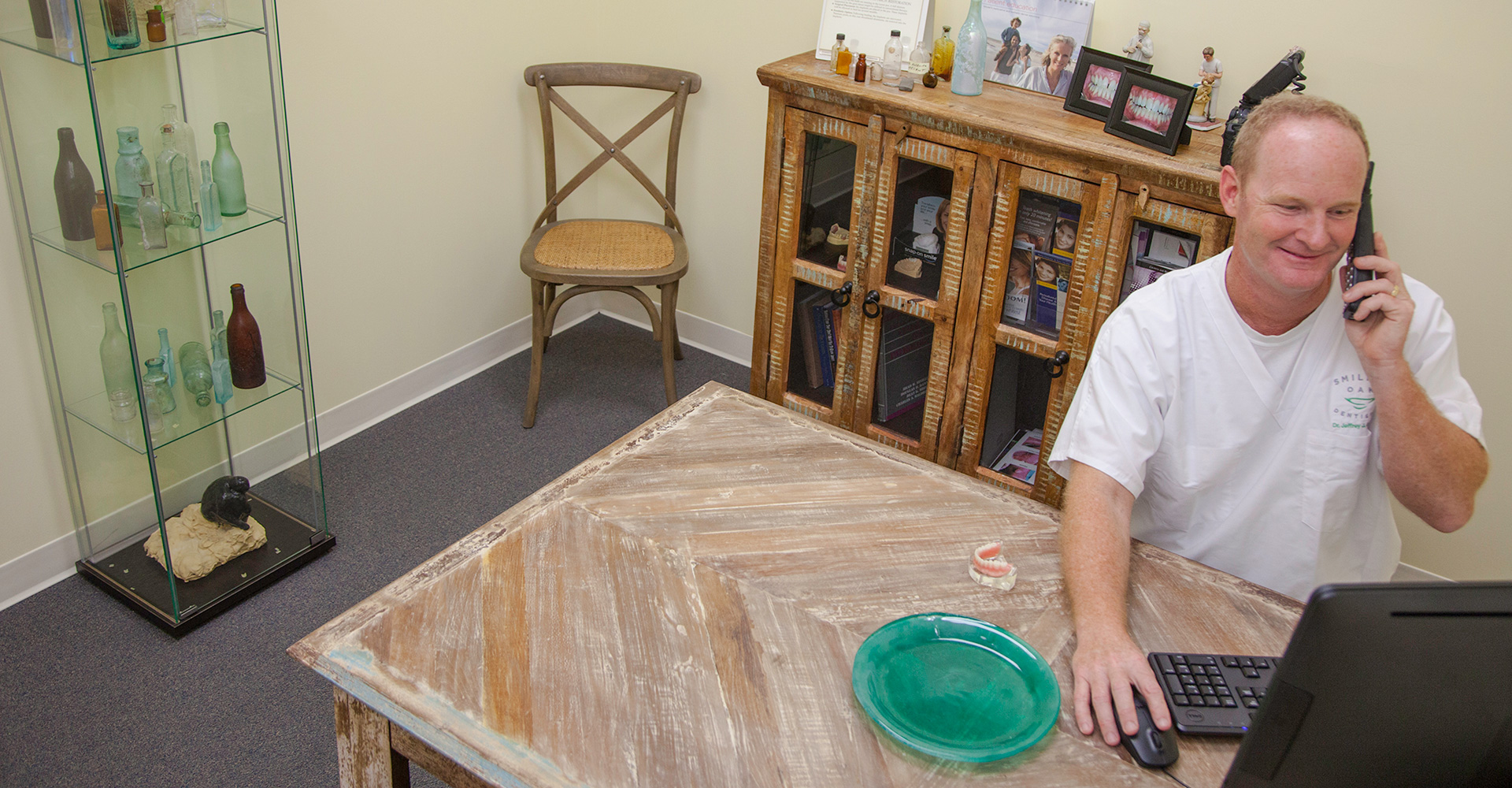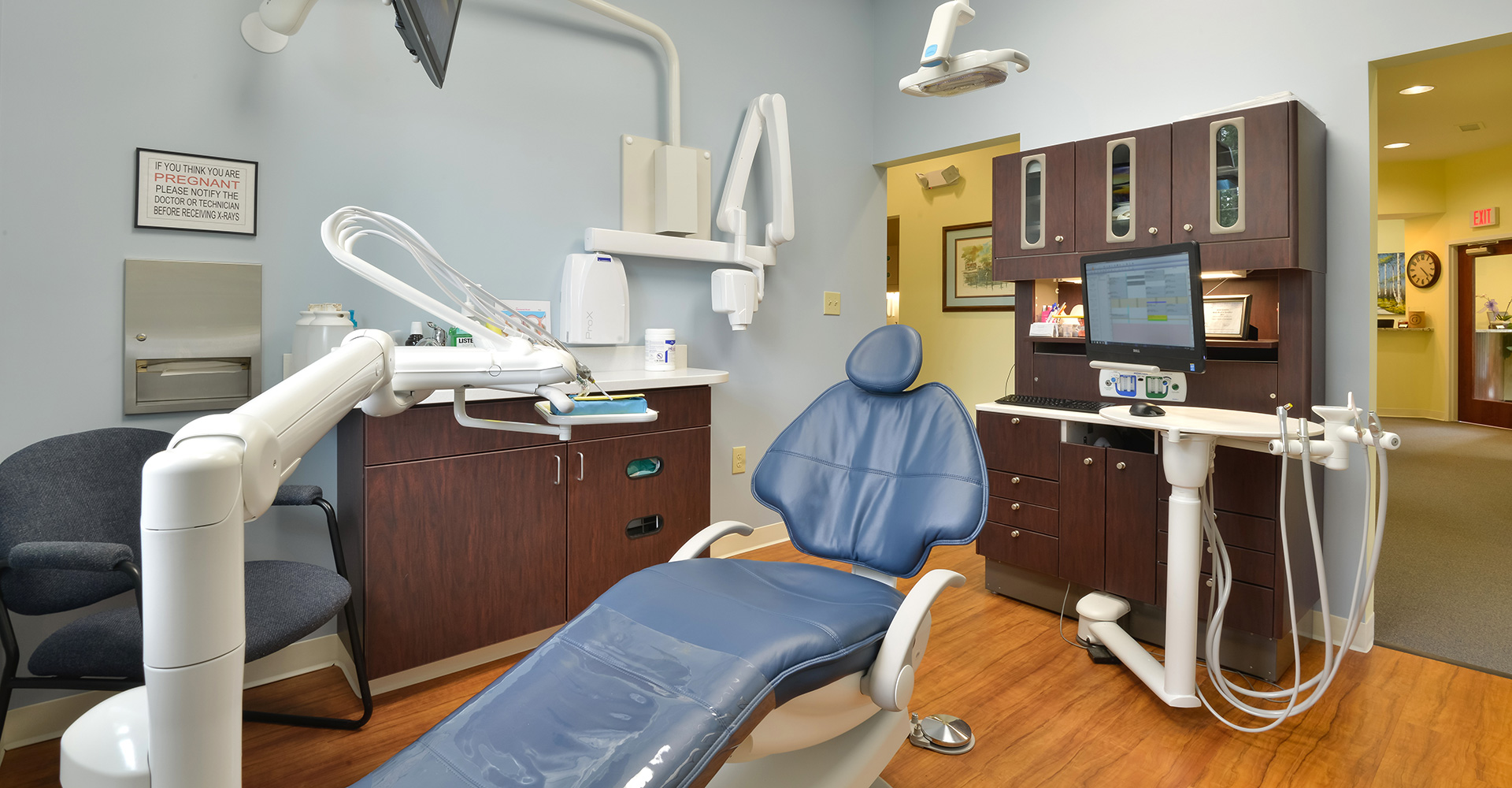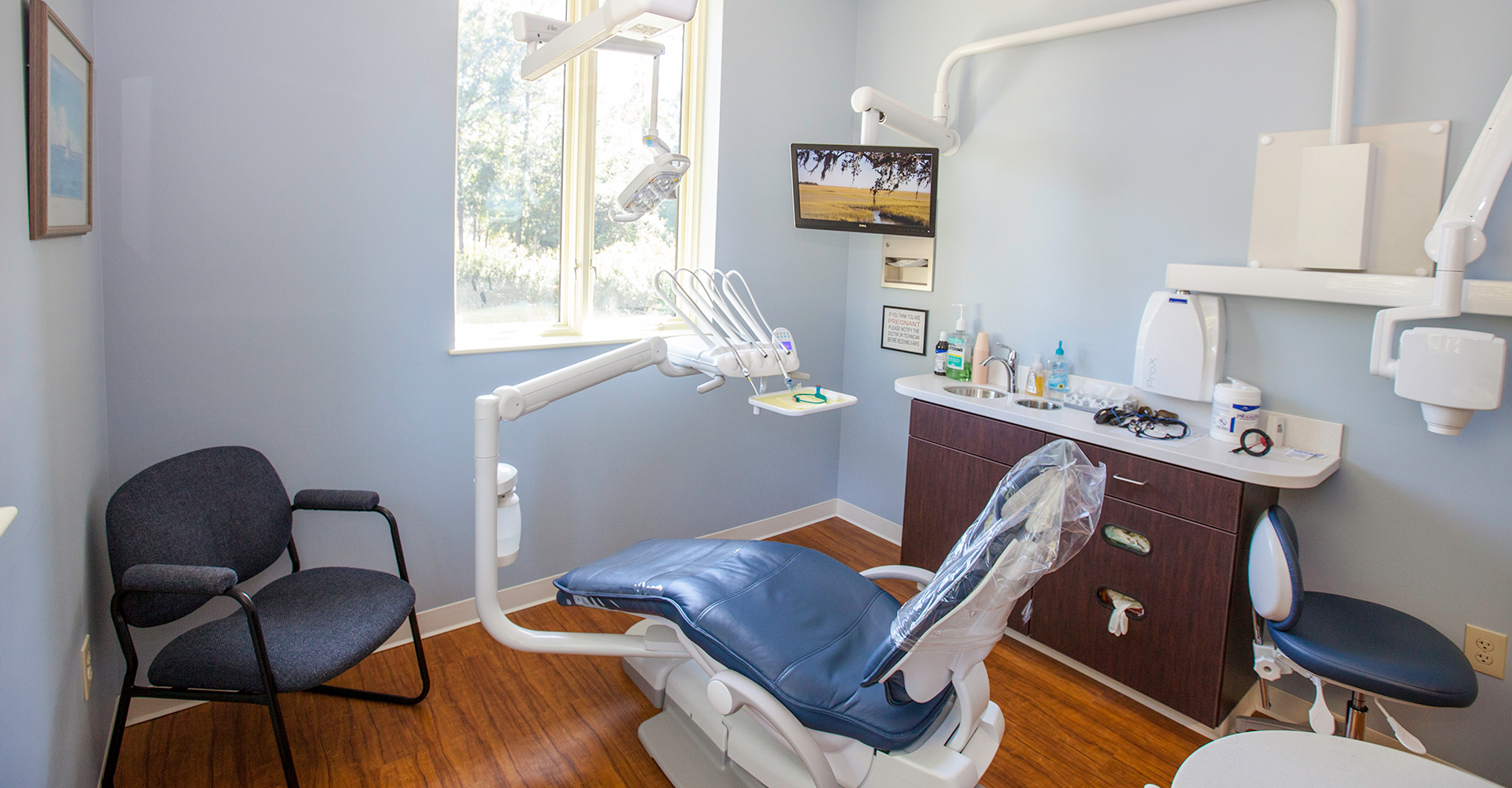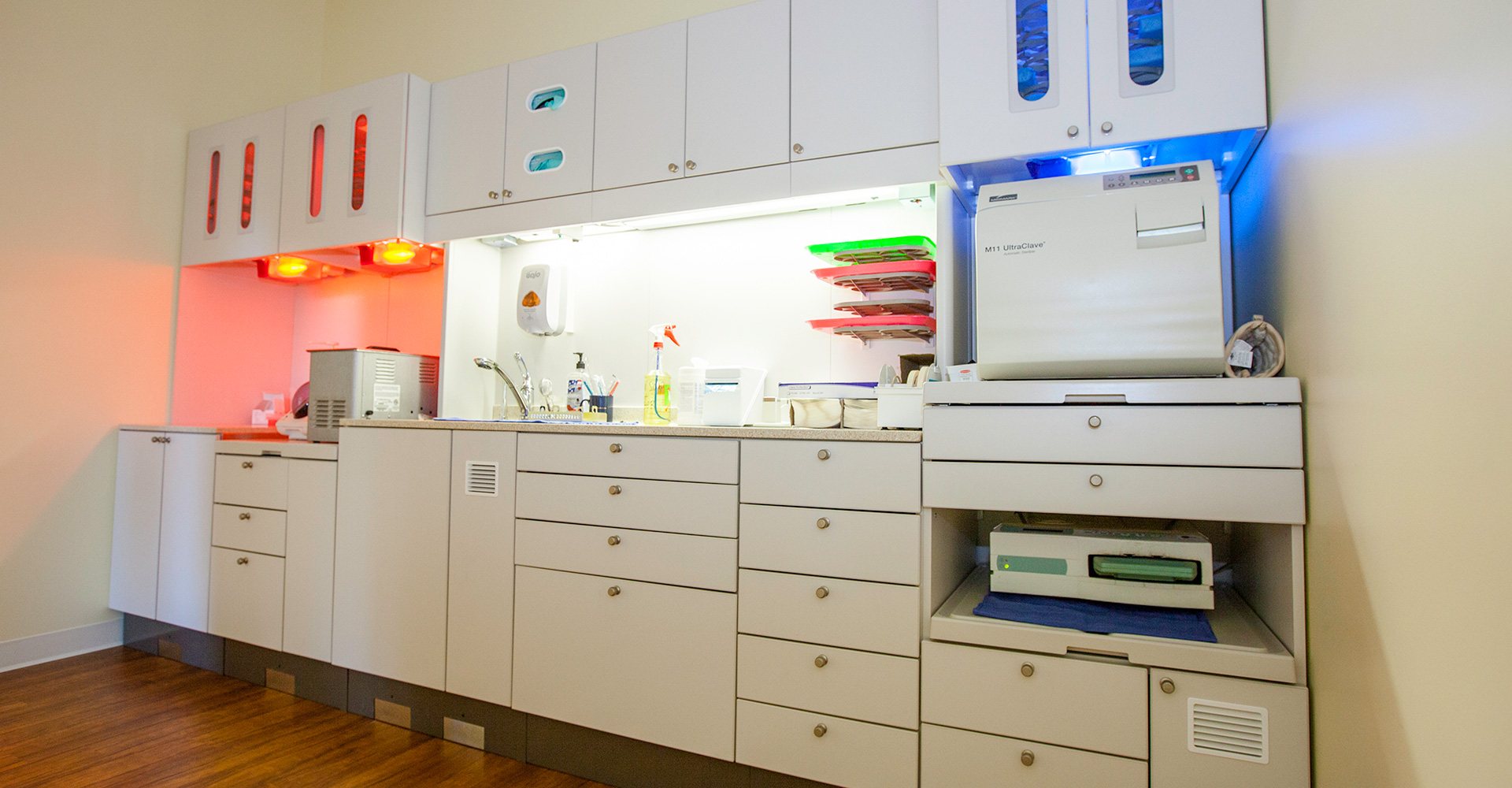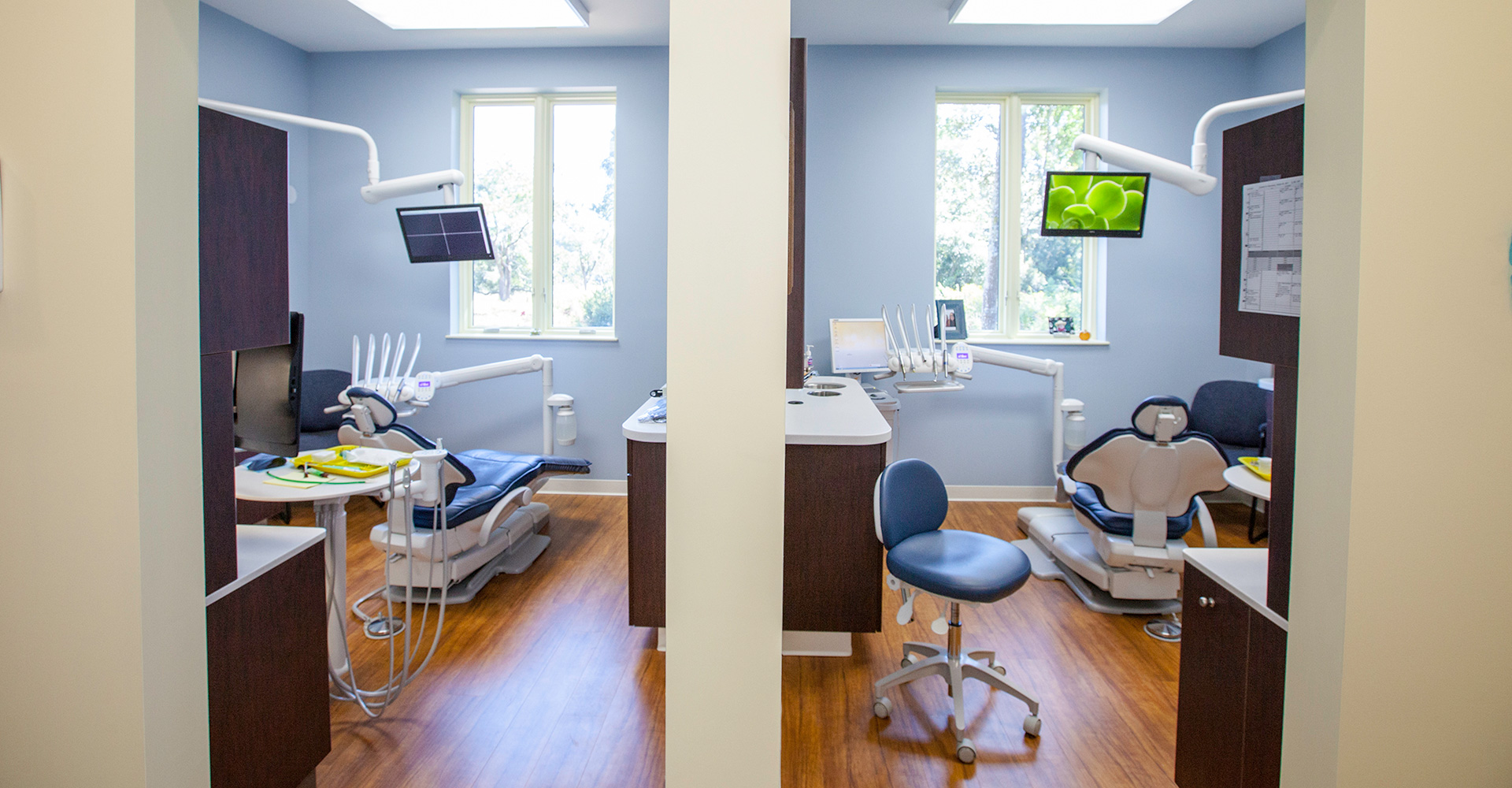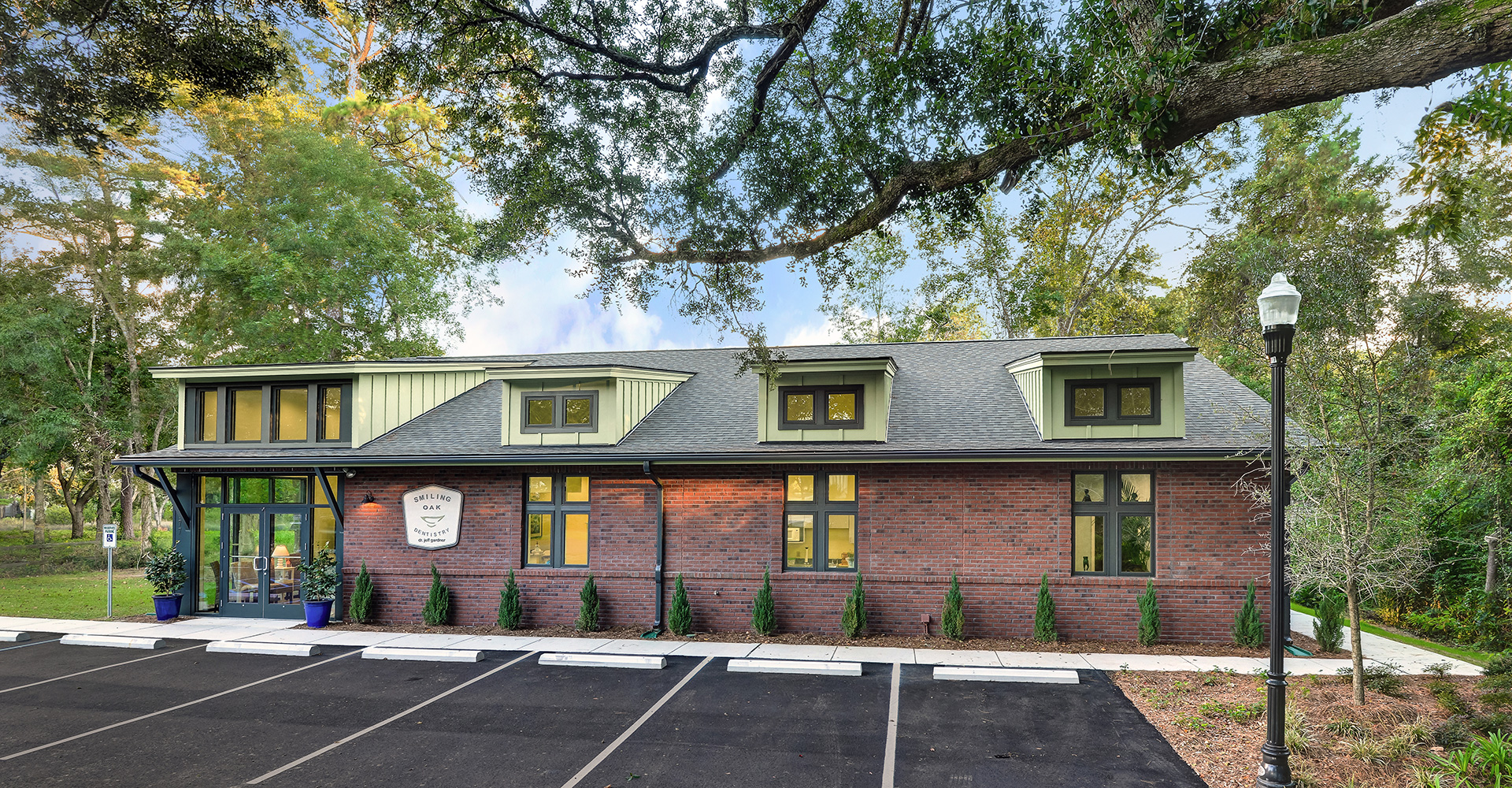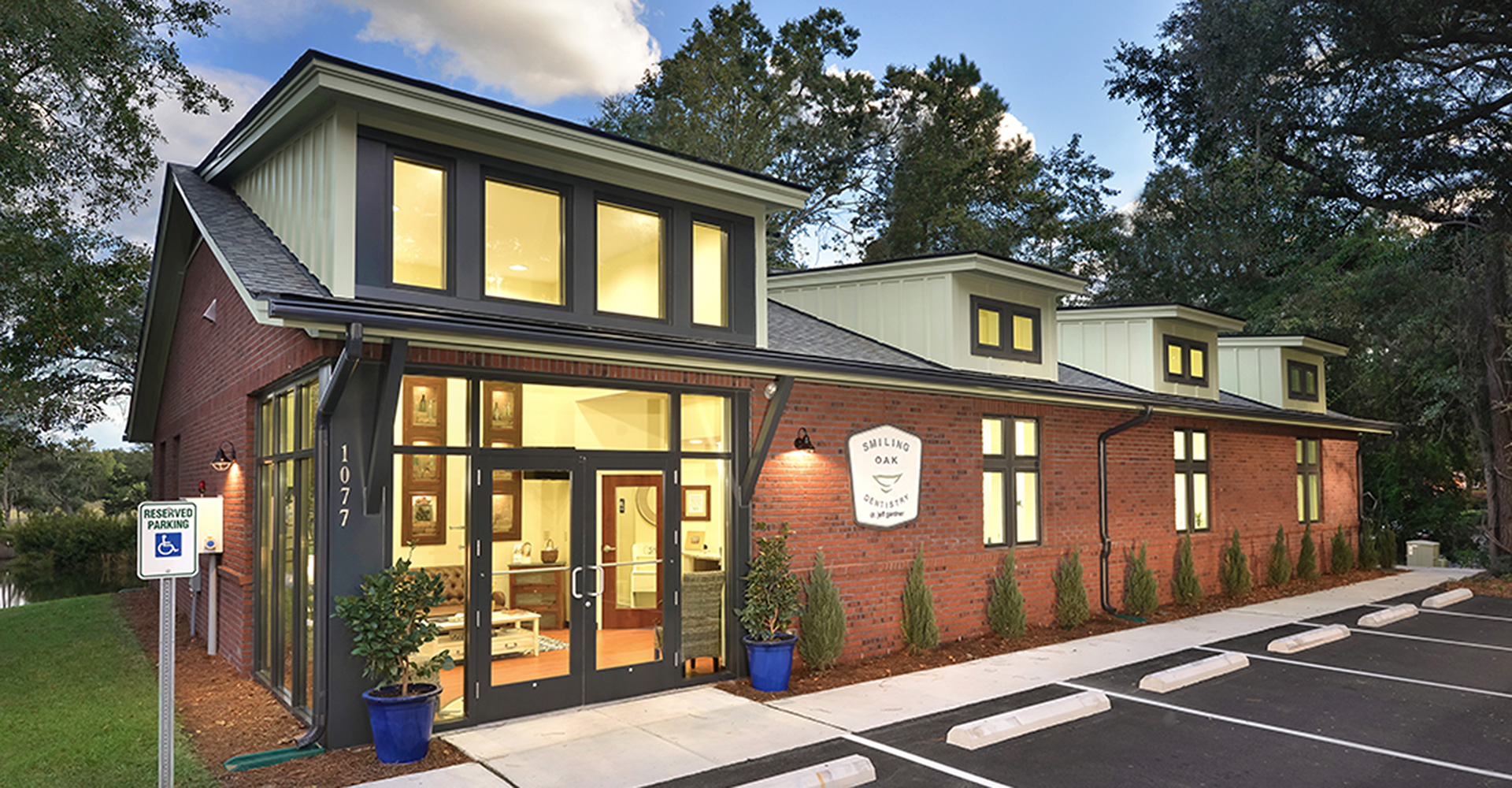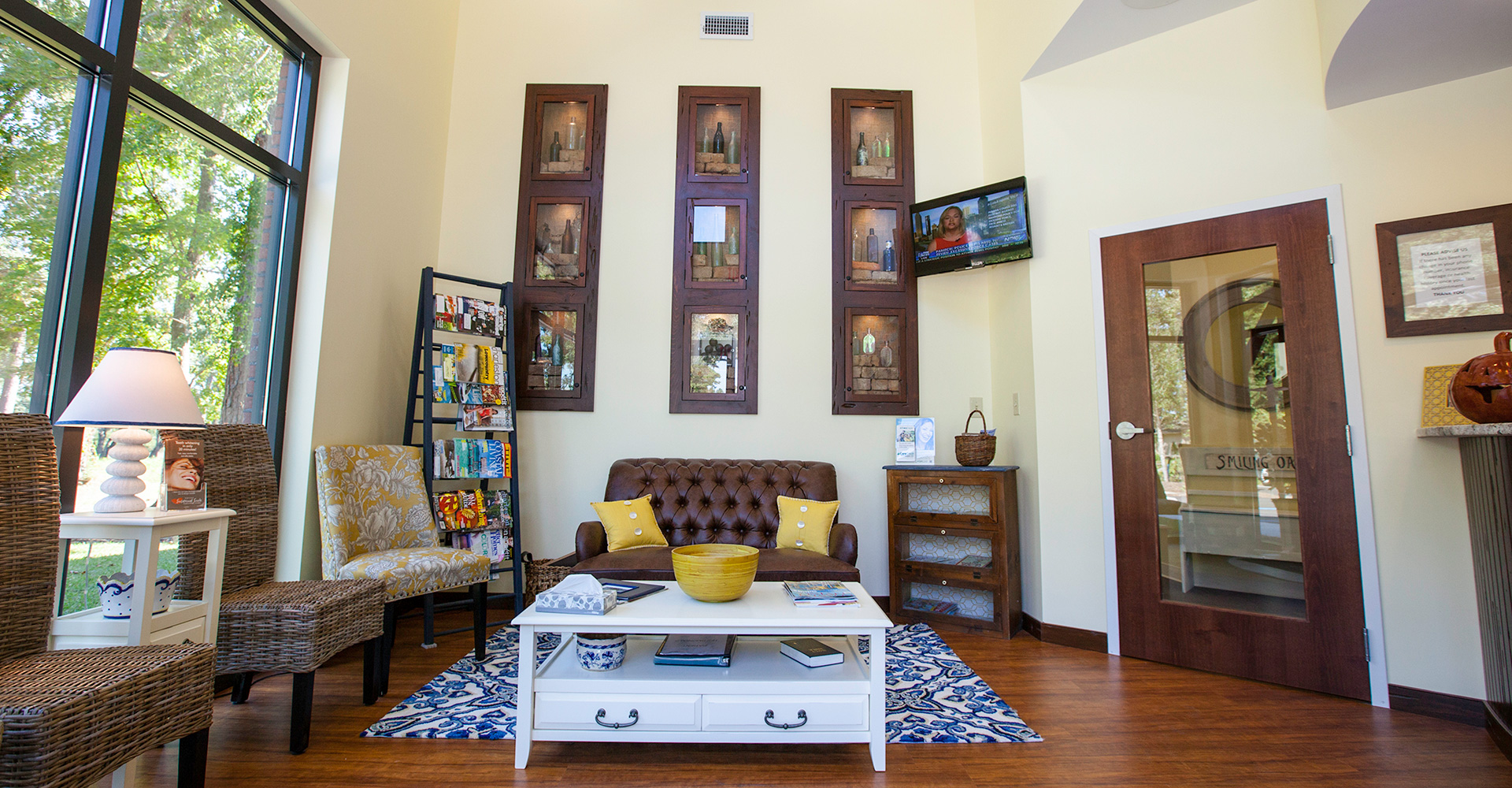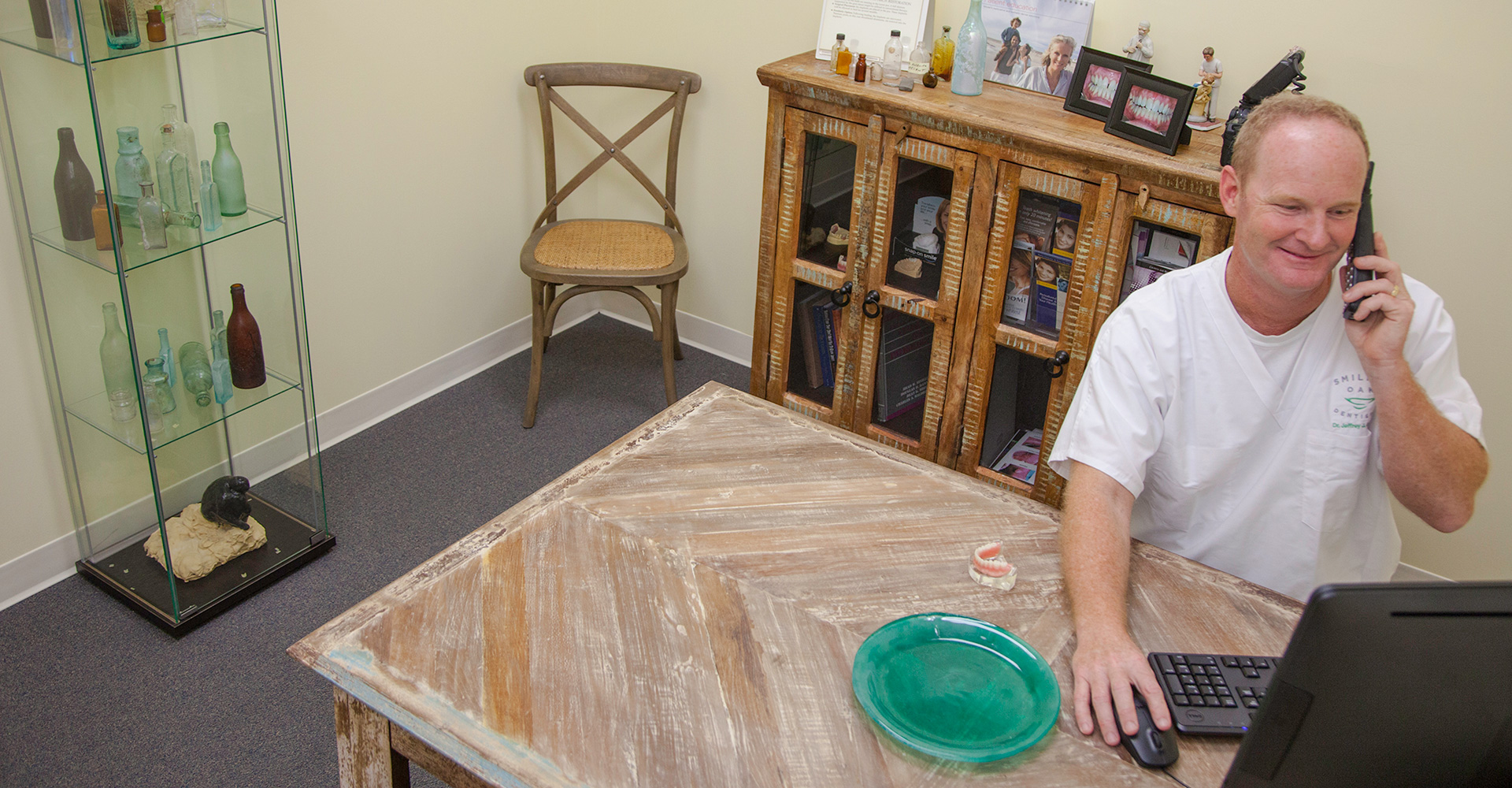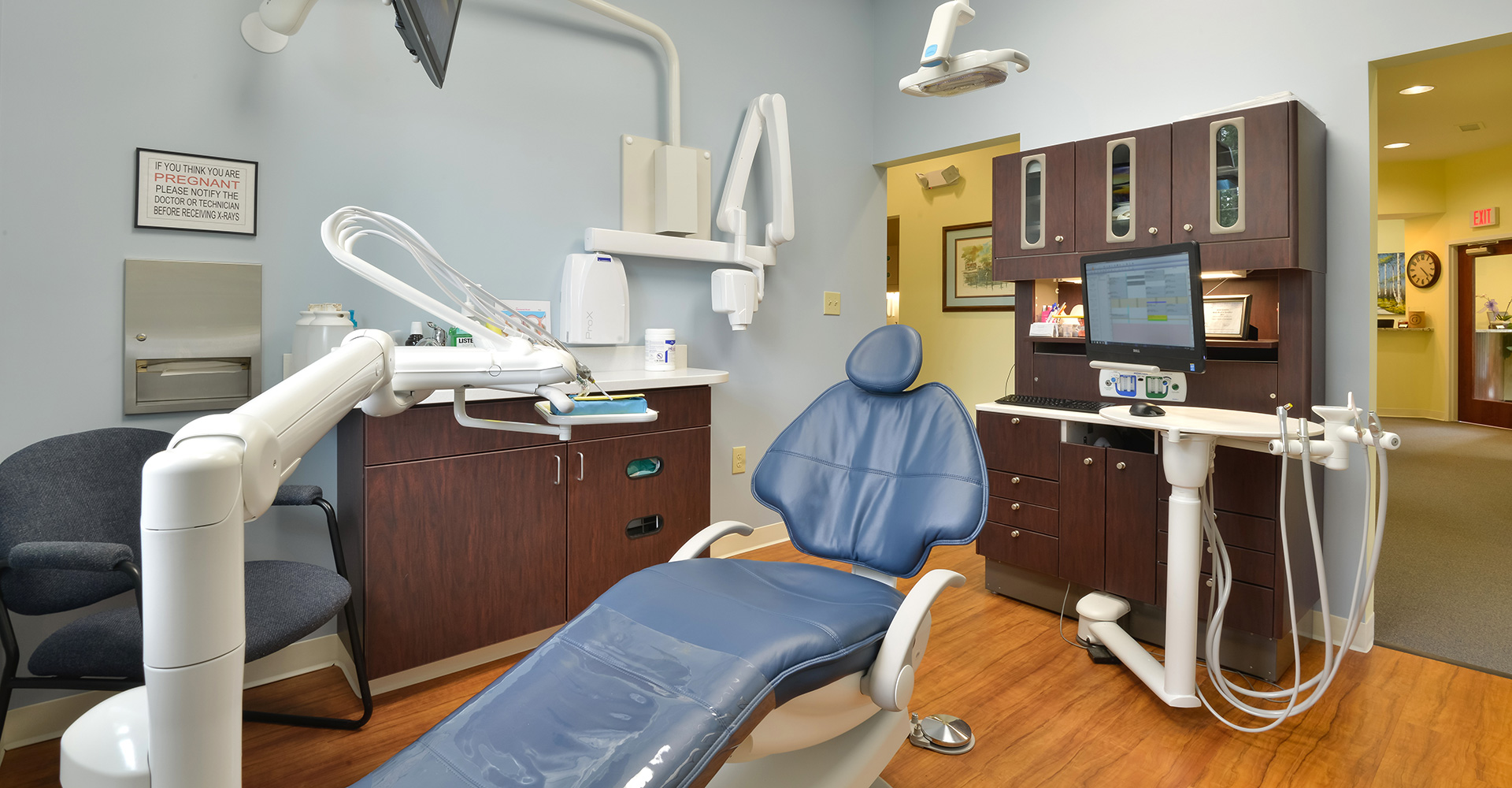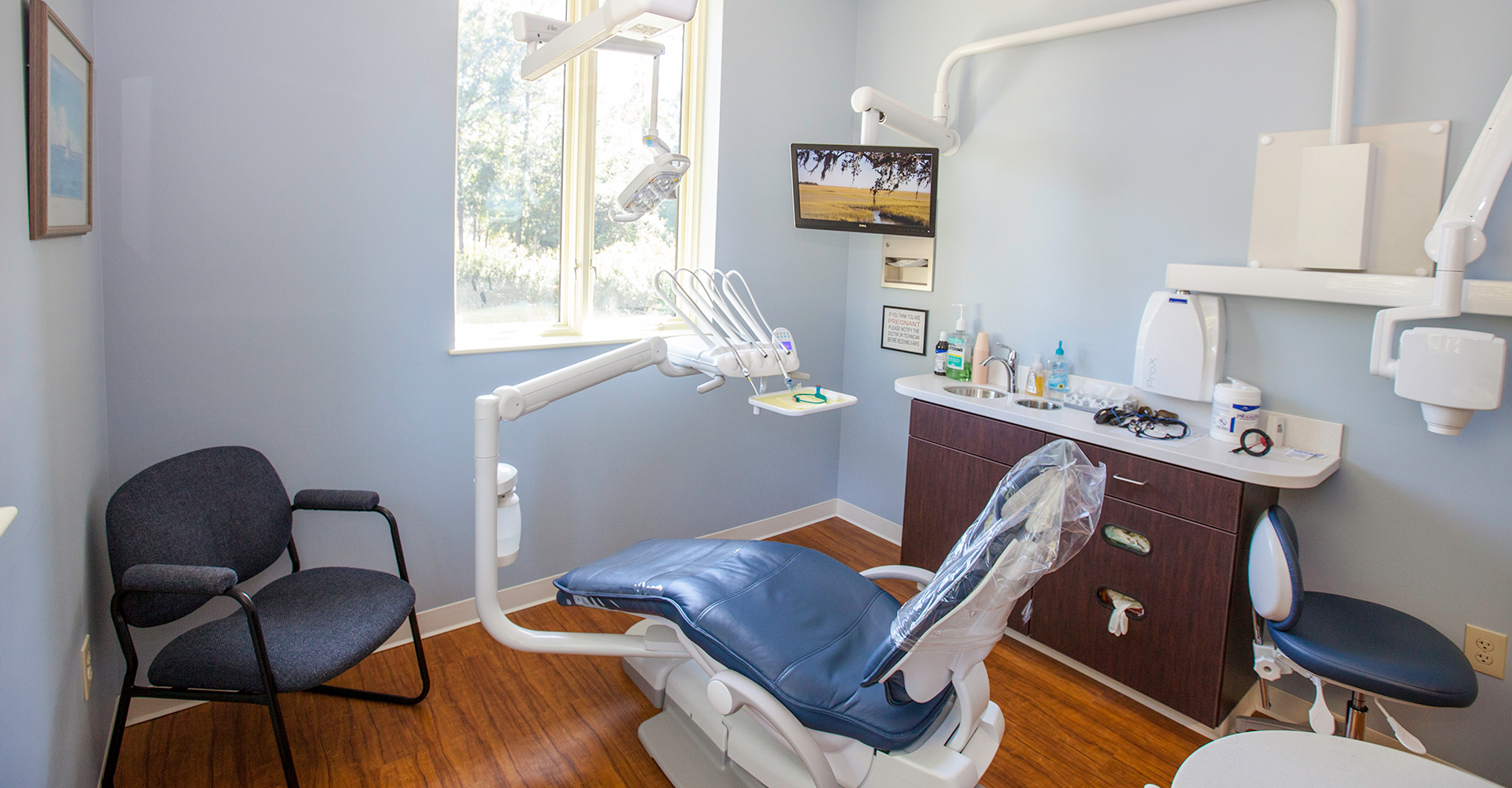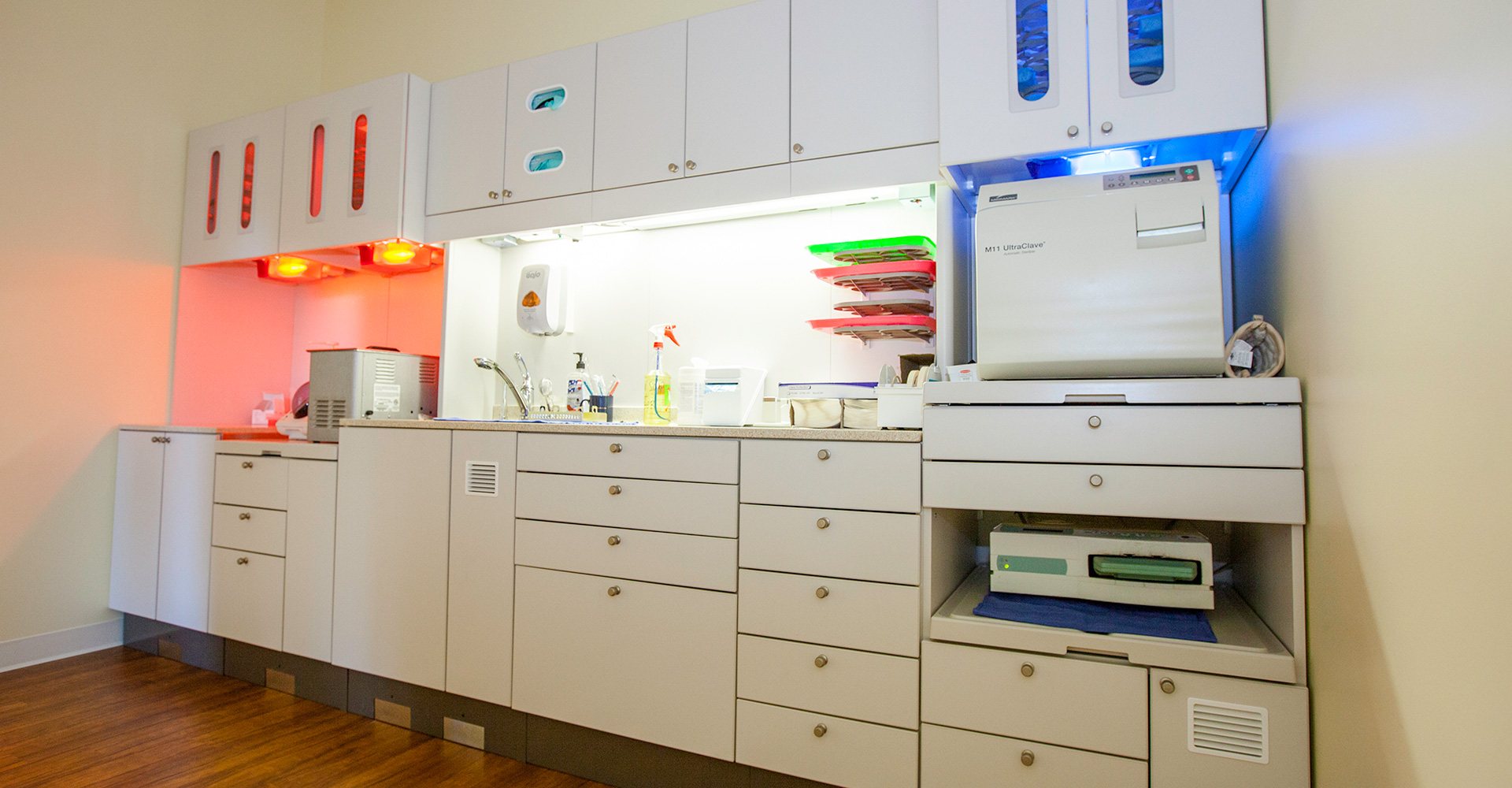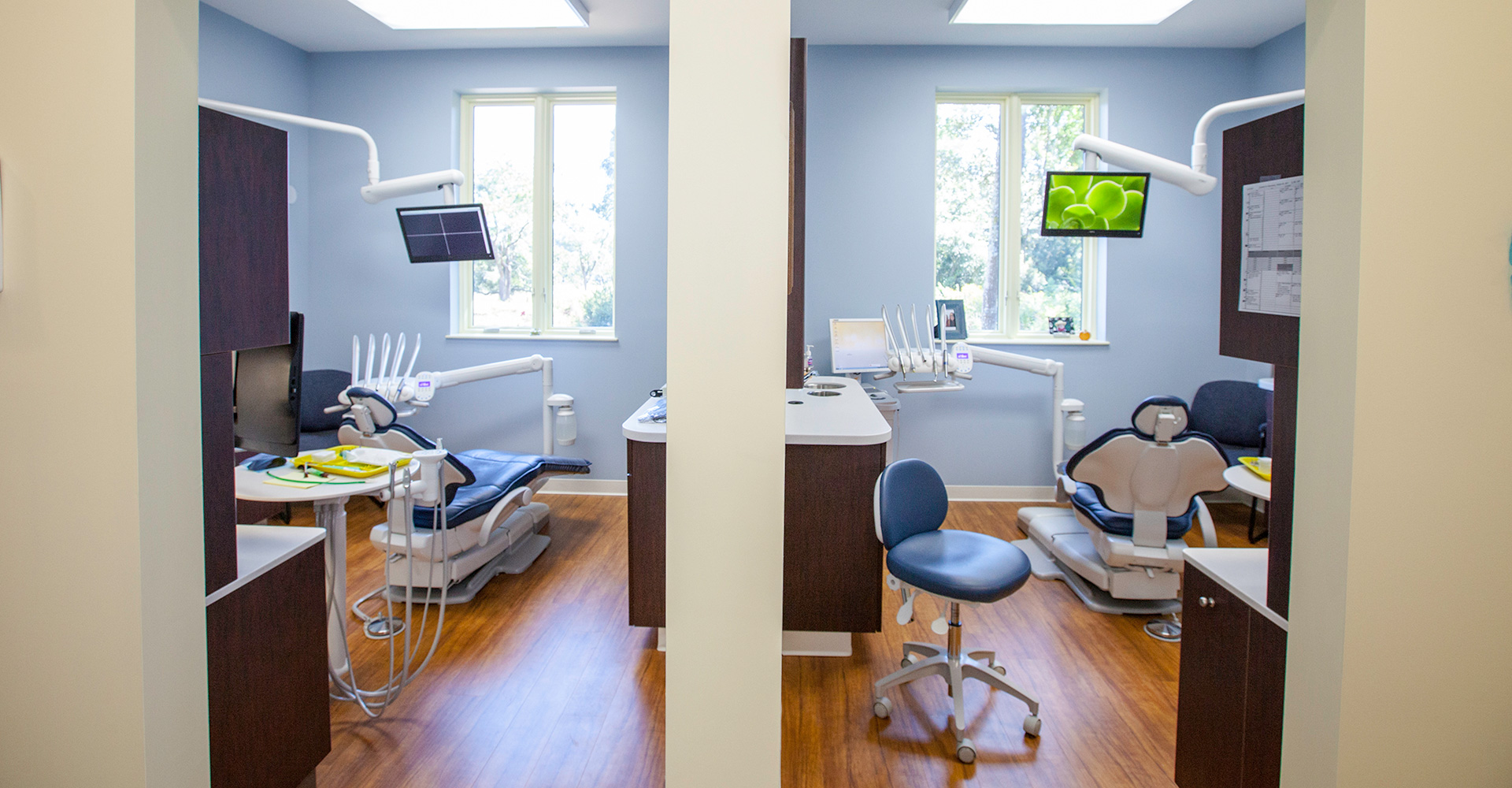 3,120 sq ft New Single Story Medical Office Building w/ Dental Upfit – Mount Pleasant, SC
It was very clear to me that Pete takes great pride in his work. Unlike dental work performed by a dentist, an office building is visible for all to see when complete. There was an open line of communication at every point in the building process. In the end, Pete made sure that I was satisfied with his work before he handed me my keys to the front door.
I spend more waking hours in my dental office than any other building. Because I was very involved with the design, I feel very much at home when working in my new office. My efficiency increased as well as my production.
1147 Pleasant Oaks Drive
Mt. Pleasant, SC 29464